Real Estate Investing 202
Then this course is for you!
Starting any new endeavor can be scary. Our goal is to help alleviate the fears of new investors, give you a clear understanding, principles and tactics in real estate investment needed to be successful in their real estate investment journey.
The Ultimate Course For The Investor Ready to Take Action!

May, 2018
How to acquire 34 unit + apartment buildings
Mr. Jason Stubblefield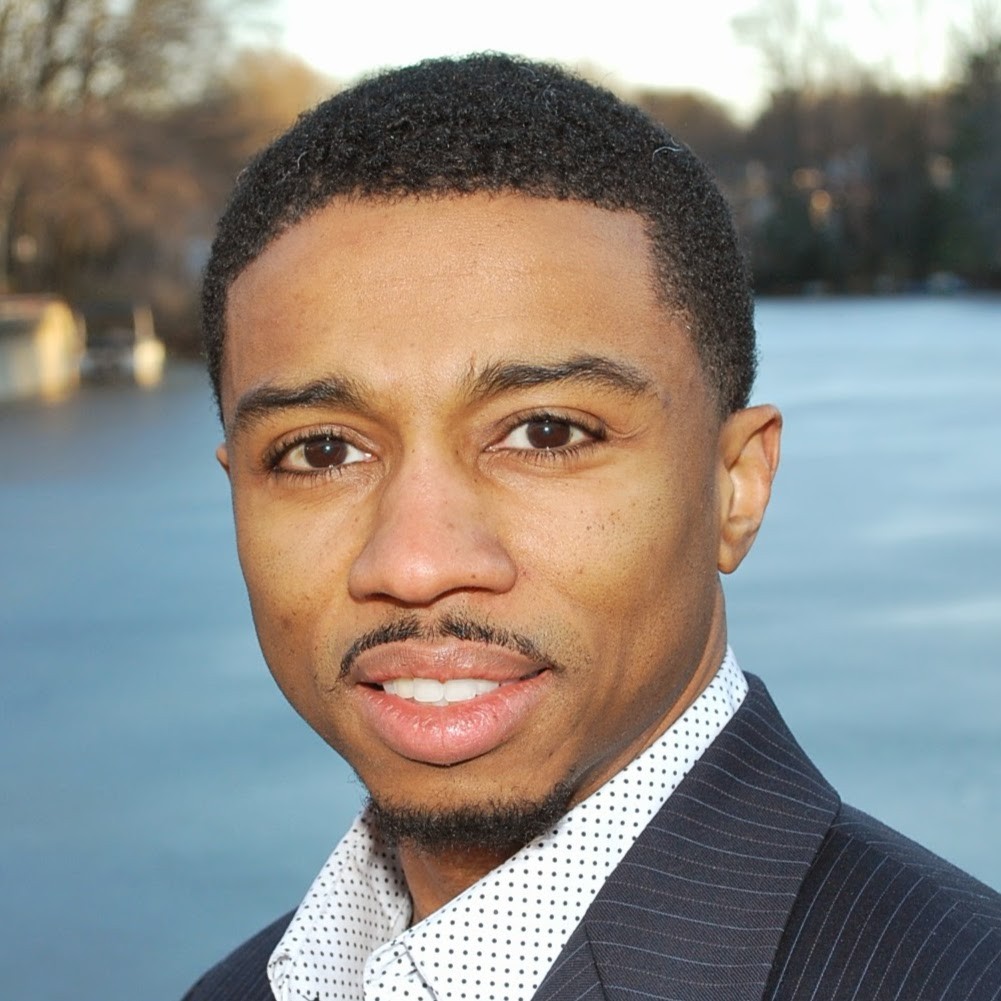 May 3rd, 2018 8:00 PM EST

May 10th, 2018 8:00 PM EST
May 17th, 2018 PM EST
MASTER how to build your own Group Investment Firm by the end of the month with Attorney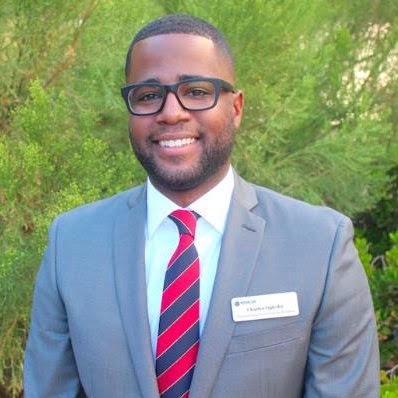 Imagine you are at your family Thanksgiving dinner, talking with your cousins and in-laws. You say "We could buy the house across the street! It's been boarded up for years." You want to buy it as a team but they are hesitant because it could get messy. So you take this course and learn exactly how to do it, step by step with Charles. No messiness. Because you did it RIGHT!!!

We will cover one topic per month with two lecture sessions,
PLUS a quiz at the end of each lecture!
Organizing Collective Buying & Structuring Investment Groups
Week 1: Why Real Estate and Why buy real estate as a group.

Week 2: What should you be looking for. Who should you be looking to work with.
Week 3: How do you structure the deal Corporate entities?
Week 4: Pooling and Managing funds.

Learn from someone who has gone beyond the theory . . . someone who lives, drinks, and sleeps real estate. Learn from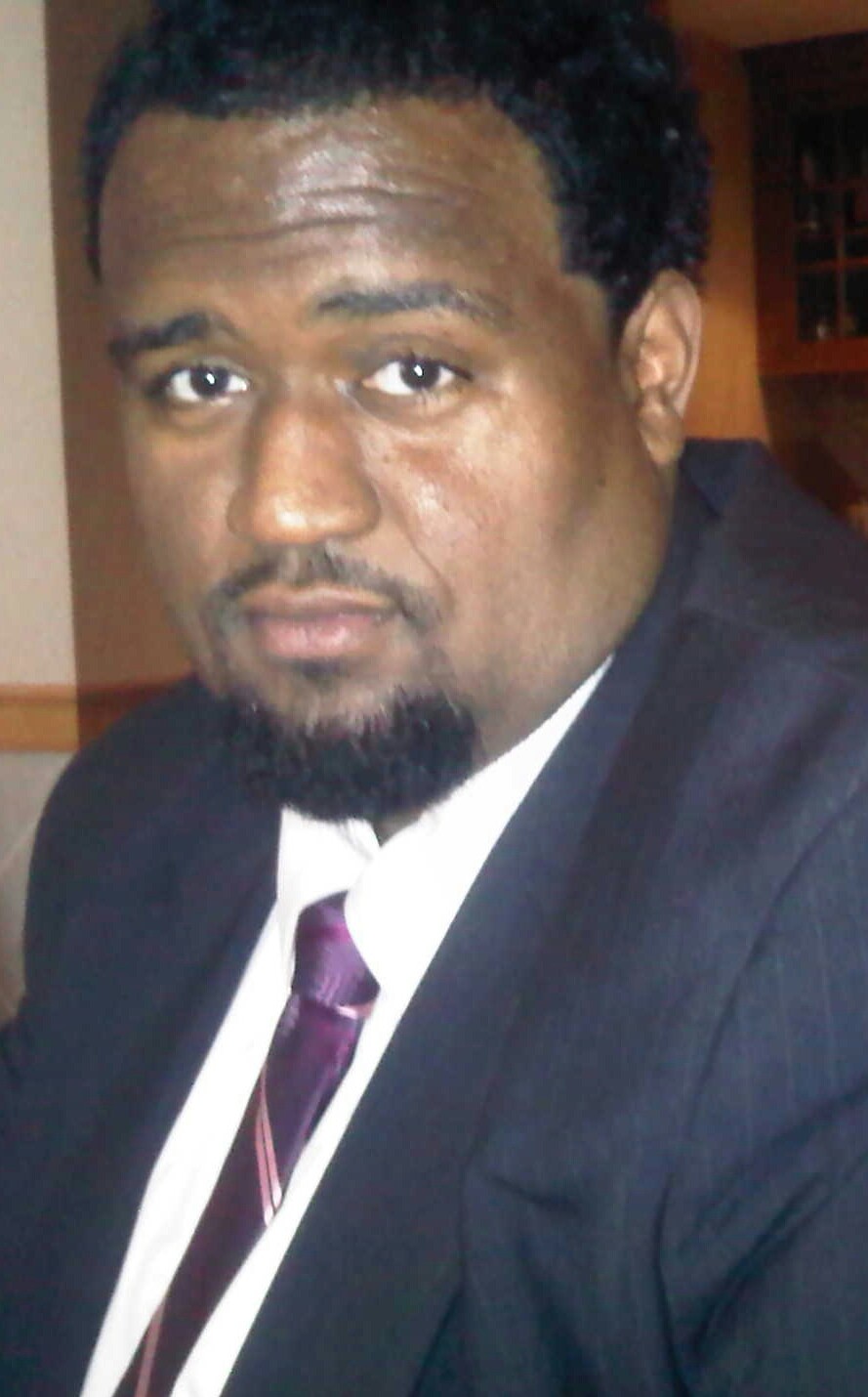 James Williams, MSc, CPE Real Estate Analyst/Agent/Investor James has worked in Real Estate Valuation for 20 years and is also a Real Estate Investor and licensed Real Estate Agent in Pennsylvania with millions of dollars in transactions. He is a landlord and currently has development projects underway. His education includes a Bachelor's Degree in Business Management, as well as a Master's Degree in Real Estate Property Management, and is also a licensed Certified Pennsylvania Evaluator. James is a two time published Author. His second work entitled Own Your Time and Space is a Self-Help/Real Estate Book that discusses the importance of ownership.

We've got everything you need to know to get your first rental check!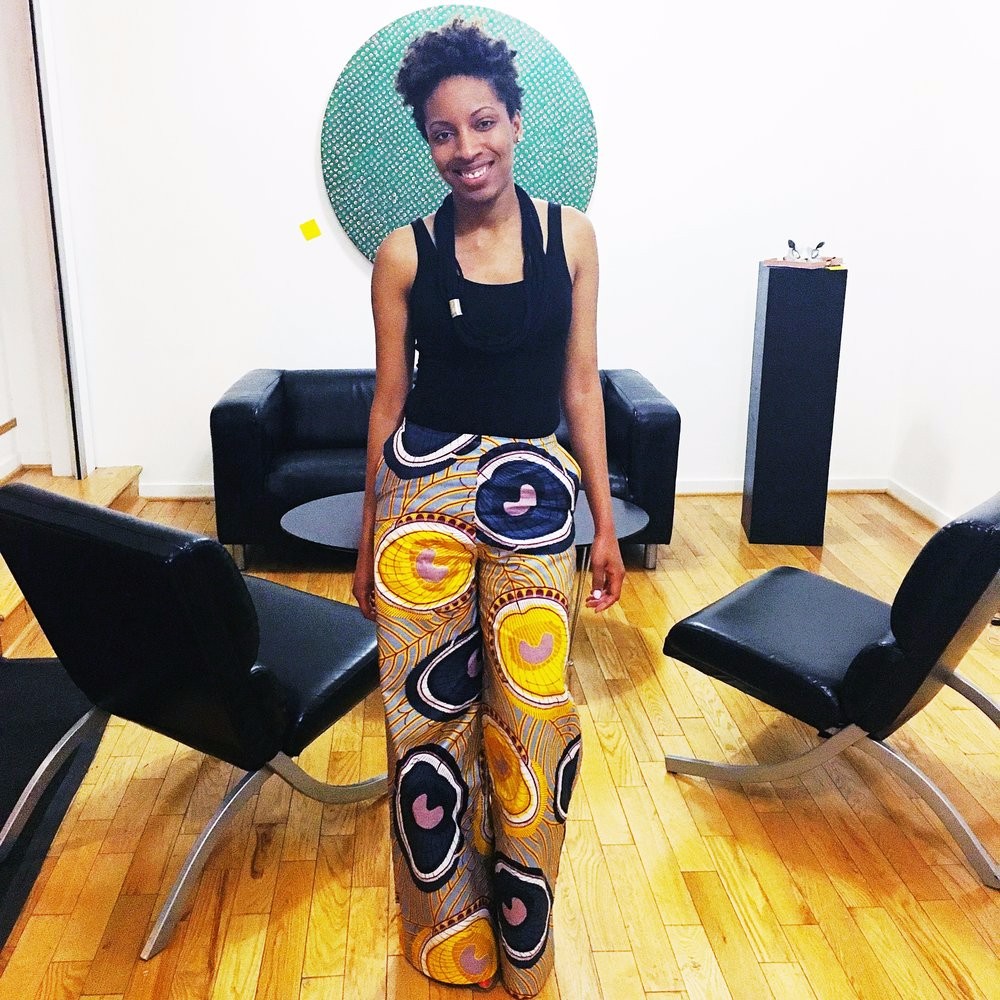 February - A Step-by-Step Guide To Build a Two Million Dollar Real Estate Portfolio.
Week: 1 How to successfully self-manage your rental properties (an in depth look at how we self manage 8 rental units from out of state)
Week 2: Which should you buy next? Condos, Single Family Homes and Multi-Units- An honest look at the pros and cons
Week 3:How to find and KEEP renters/ how to diversify your rental portfolio and maximize income

Week 4: Ask Kendra Q&A Session

March - The Ins and Outs of Financing!
What beginners and soon to be experts NEED to know.
Week 1 -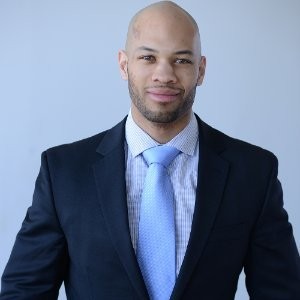 Mr. Marc Brown - How to access Hard Money Loans for your fix and flips and New Construction Developments.


Week 2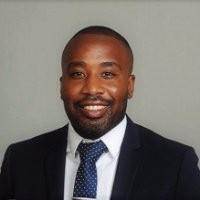 Mr. Kareem Baldwin - New Mortgage Programs and Rehab programs for investors.

April, 2018
Miz. Shawneequa Badger
Leveraging your equity to buy more homes
Apr 10, 2018 8:00 PM Eastern Time (US and Canada)

Enroll Now!