John Henry is Venture Partner of Harlem Capital Partners where he focuses on media relations. In addition, he is the Managing Partner of a Real Estate fund, VM Properties. John previously invested in seed stage Real Estate tech companies through an accelerator, AREA. He also hosted Open For Business, a branded podcast from eBay and Gimlet Creative about building businesses from the ground up. The show debuted at #1 on the Business Podcasts charts on iTunes.
At the age of 18 John left college to pursue what became his first company, an on-demand laundry service. John quickly carved a niche out in Film and Television Production, handling wardrobe for clients such as Boardwalk Empire, Law & Order: SVU, Power and more. Within just two years of launching Mobile City, the company was successfully acquired. Afterwards, John cofounded a non-profit incubator, Cofound Harlem, with a mission to incubate over 100 companies north of 96th street in New York City.
John is also an avid speaker; delivering keynotes at conferences such as Big Omaha, Aruba Tech Conference, Millennial Week, and more. To learn more about John Henry, visit his website.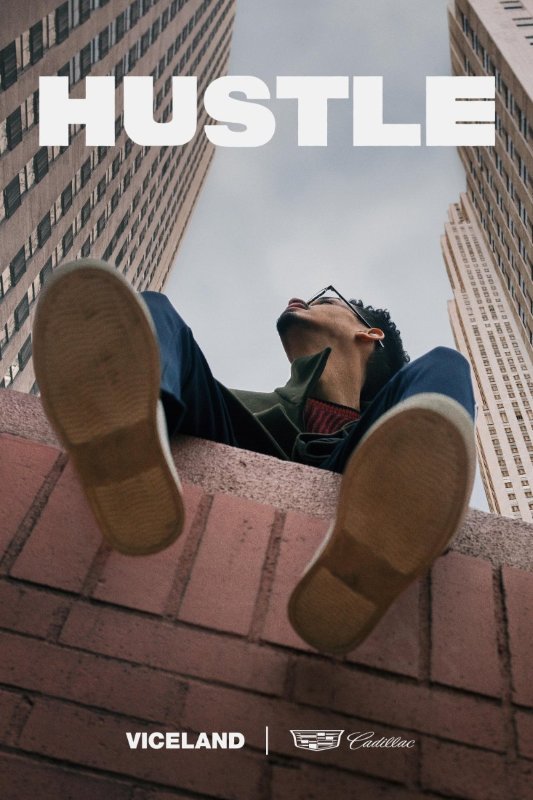 Your Instructor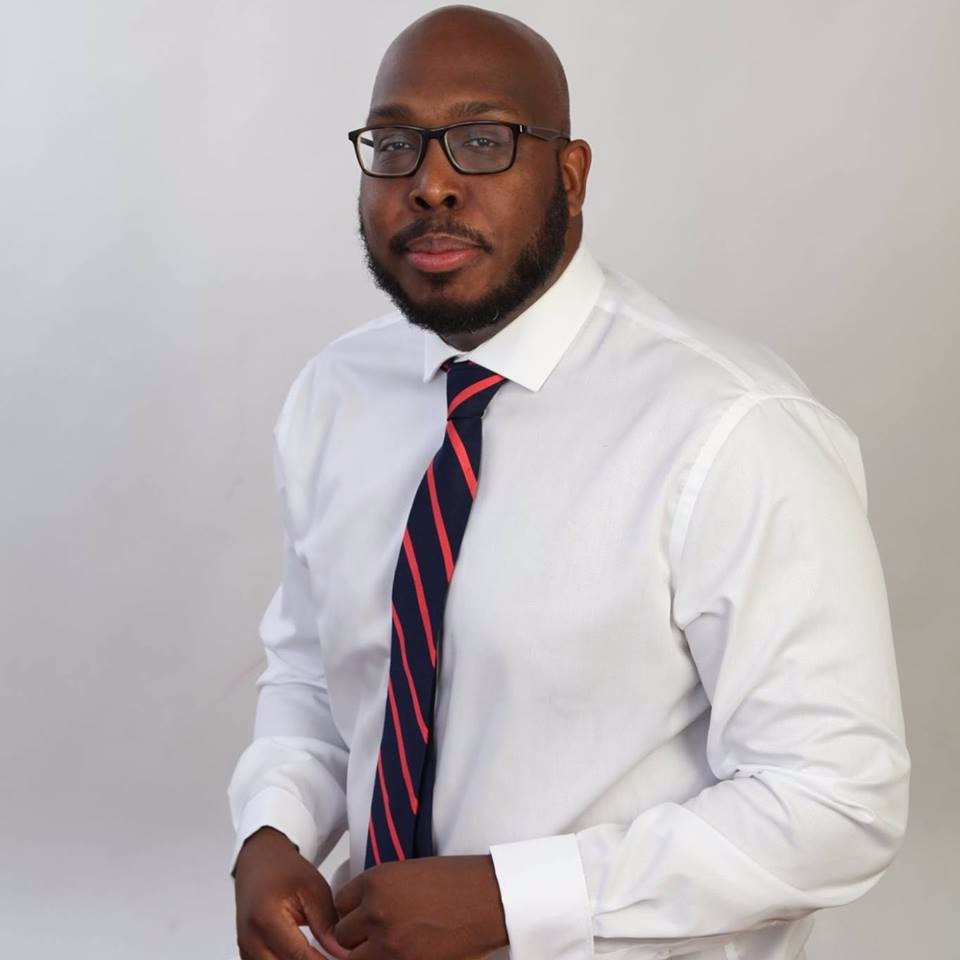 Andre C. Hatchett is a nationally acclaimed entrepreneur and philanthropist. As the current owner of TheBlackRealEstateSchool.com, AndresNotarySchool.com and Priority Notary, Inc., Andre is a man who wears many successful hats!
Andre is the driving force behind the national Black Business Challenge social media campaign that encourages African-Americans to patronize businesses owned and operated by black entrepreneurs.
Andre attributes his passion and entrepreneurial drive to his father who taught him, "If you go to school with someone, you should never have to work for them." Those profound words resonated with Andre at a young age. Before high school, Andre shoveled snow, sold lemonade, and wholesaled candy. His entrepreneurial skills positioned him for success as he transitioned from boyhood to manhood.
At the age of 22, Andre completed the formidable task of being a first-time homeowner. Without letting any dust settle, he then purchased a second home at the young age of 23. Continuing his real estate success, he has worked as a Business Consultant, Professional Coach, and currently he serves as a skilled Real Estate Sales Expert, earning him the nickname "Mr. Condo."
Meet Andre C. Hatchett: Real Estate Expert & Founder of Buy Black NYC
Check out Andre being featured on The Root!