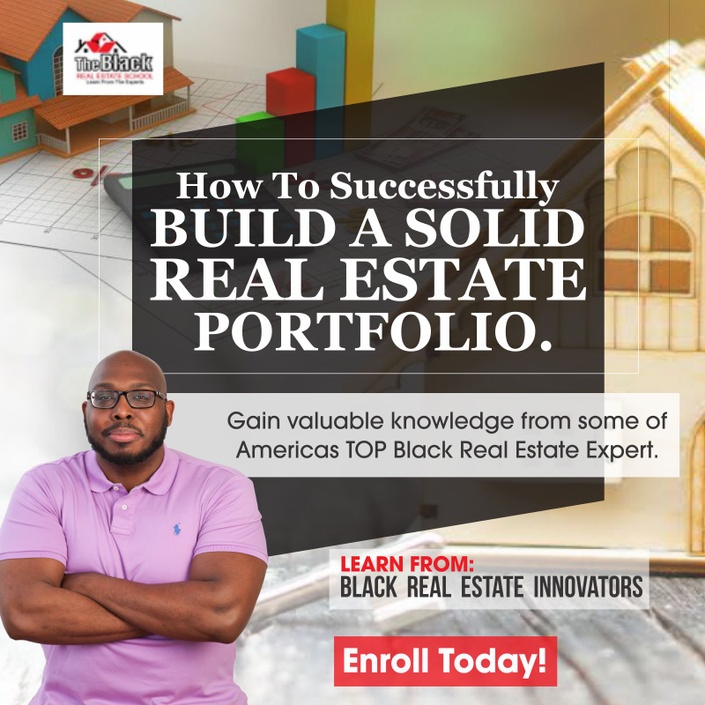 How To Successfully Build A Solid Real Estate Portfolio.
Gain valuable knowledge from some of Americas TOP Black Real Estate experts.
View Trailer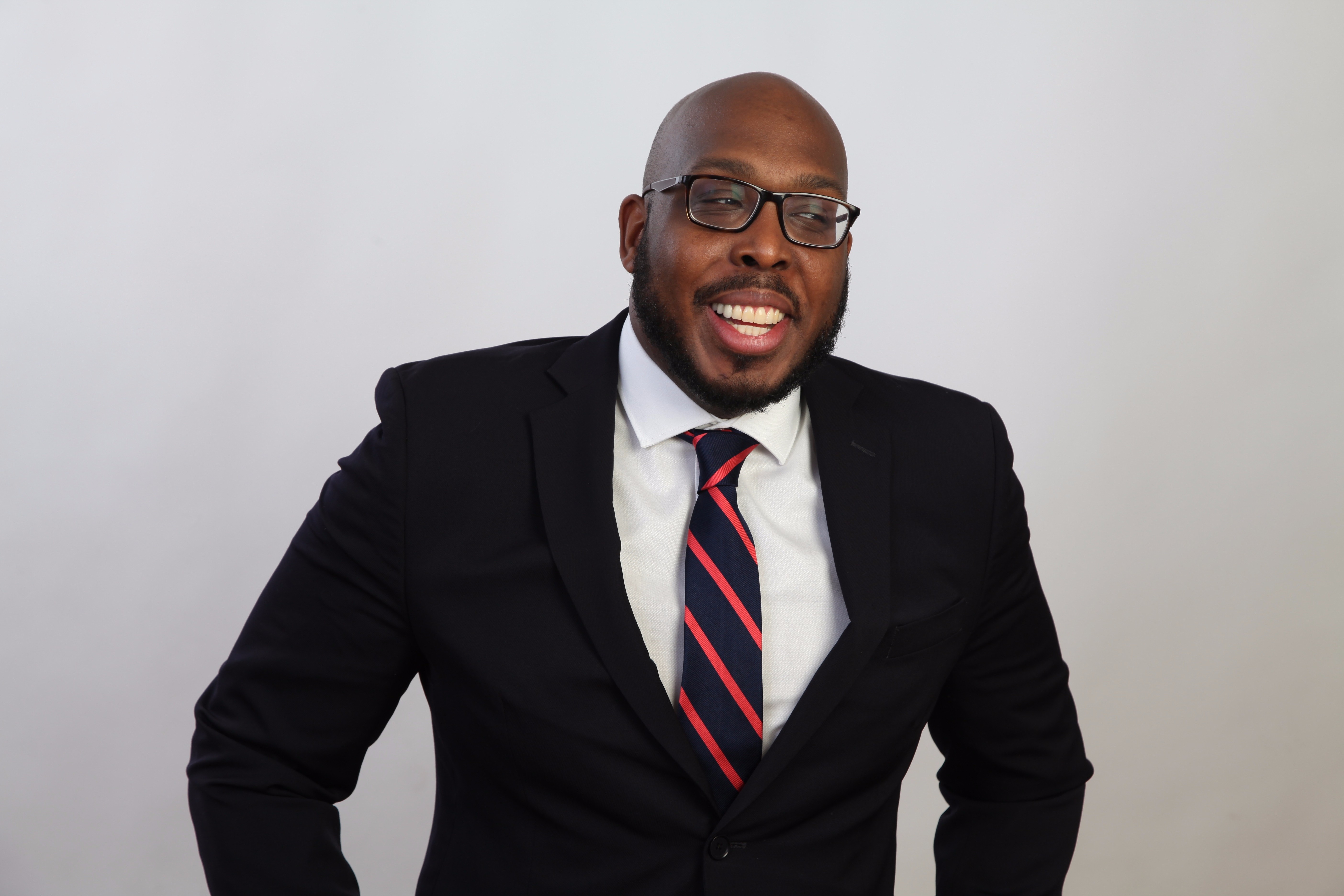 The myths about owning real estate are many; everything from "It seems too expensive" to it's complex and difficult. However, if you know me then you know I don't do expensive, complex or difficult. In truth owning land is one of the most important things that black people can do in this generation or any other.
So, to help you learn the process in a cost-effective way we've created TheBlackRealEstateSchool.com. This one of a kind platform allows you to learn real estate from African American experts whom you can actually identify with (imagine that). They understand the unique challenges we face in acquiring real assets and will teach you everything you'll ever need to know conquer these challenges… because they did it and so can you!
We're proud to announce a new course, Seven Life Changing Sessions On How to Successfully Build a Real Estate Portfolio. See below for the course topics and expert presenters


Dr. Kenyon Meadows - The Un-Sexy Side of Land lording. Owner of 10 homes. Owner of 10 homes. And has Financed over 30 rehabs!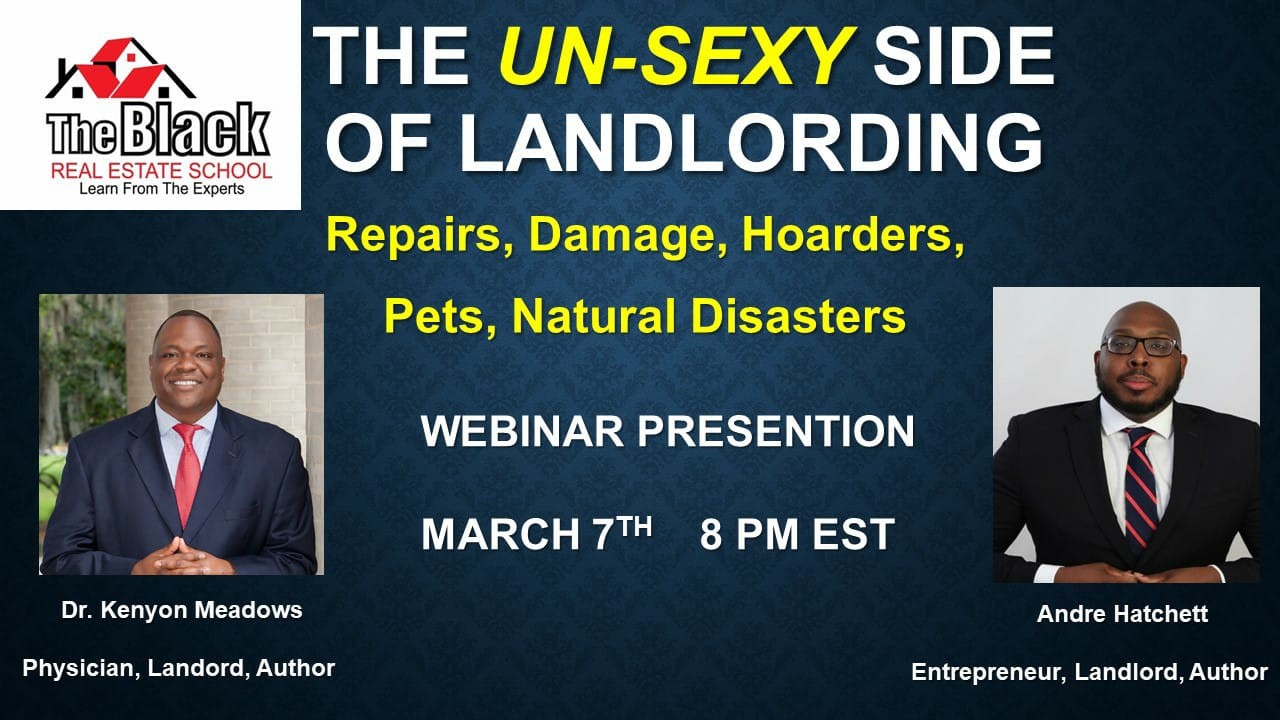 Dr. Kenyon Meadows
Distressed Mortgage Notes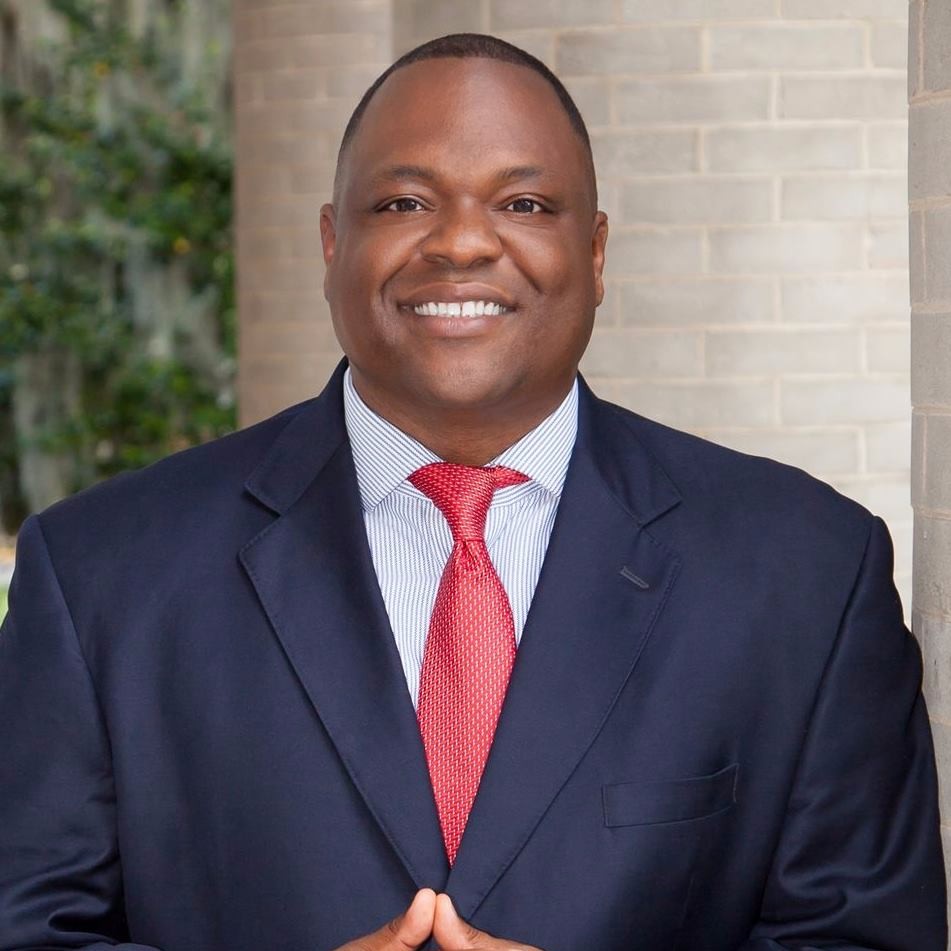 Tim Jackson
The Top 4 Things You Need To Know To Start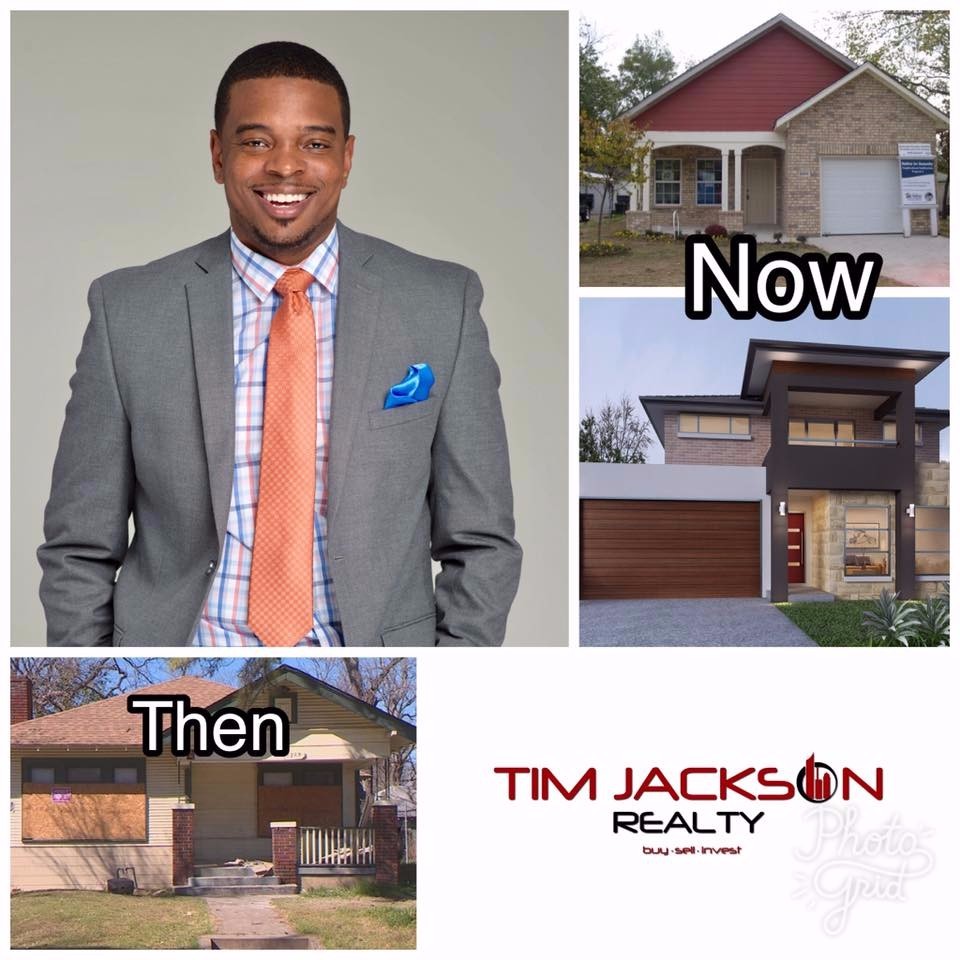 Andre C. Hatchett:
Hoods Now, Middle Class Later. 3 Up and coming markets you NEED to consider buying property within the next 6 months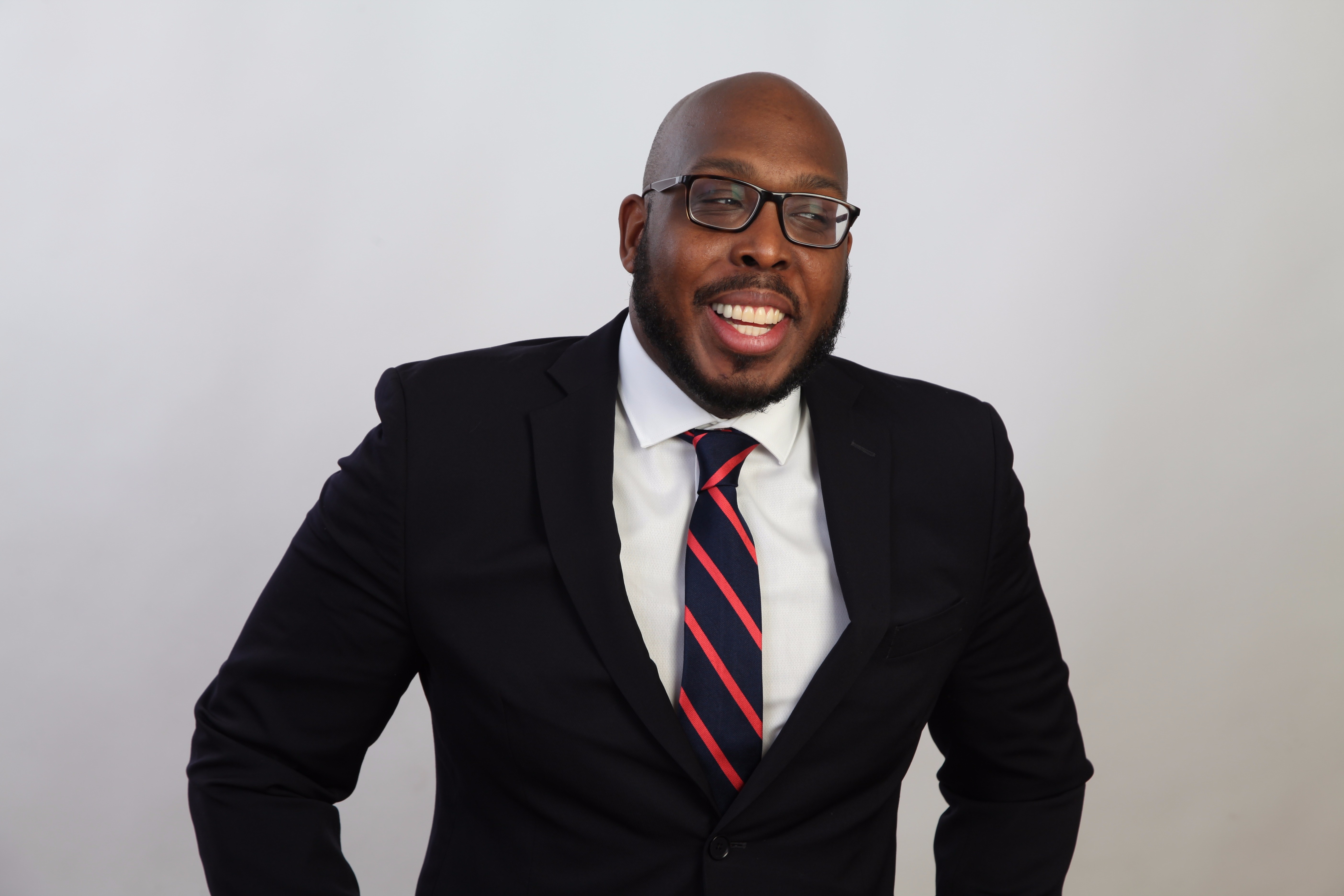 Isaiah Flower:
The top 5 things I learned flipping homes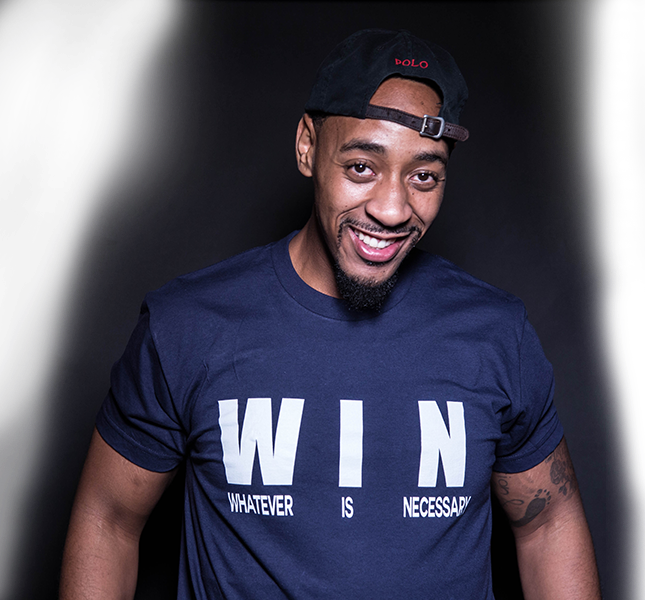 Kareem Baldwin:
What are the laws regarding Mortgage Qualifications?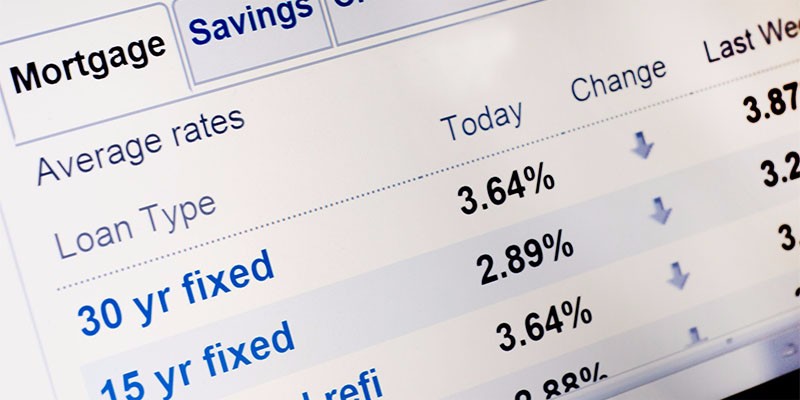 Scottie Smith:
Advice From A New Real Estate Developer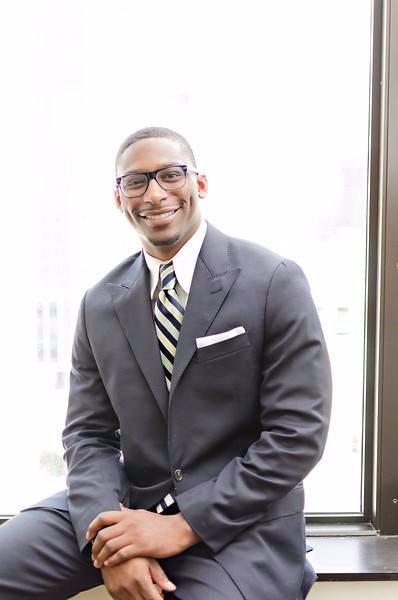 Andre C. Hatchett:
Grants options for home buyers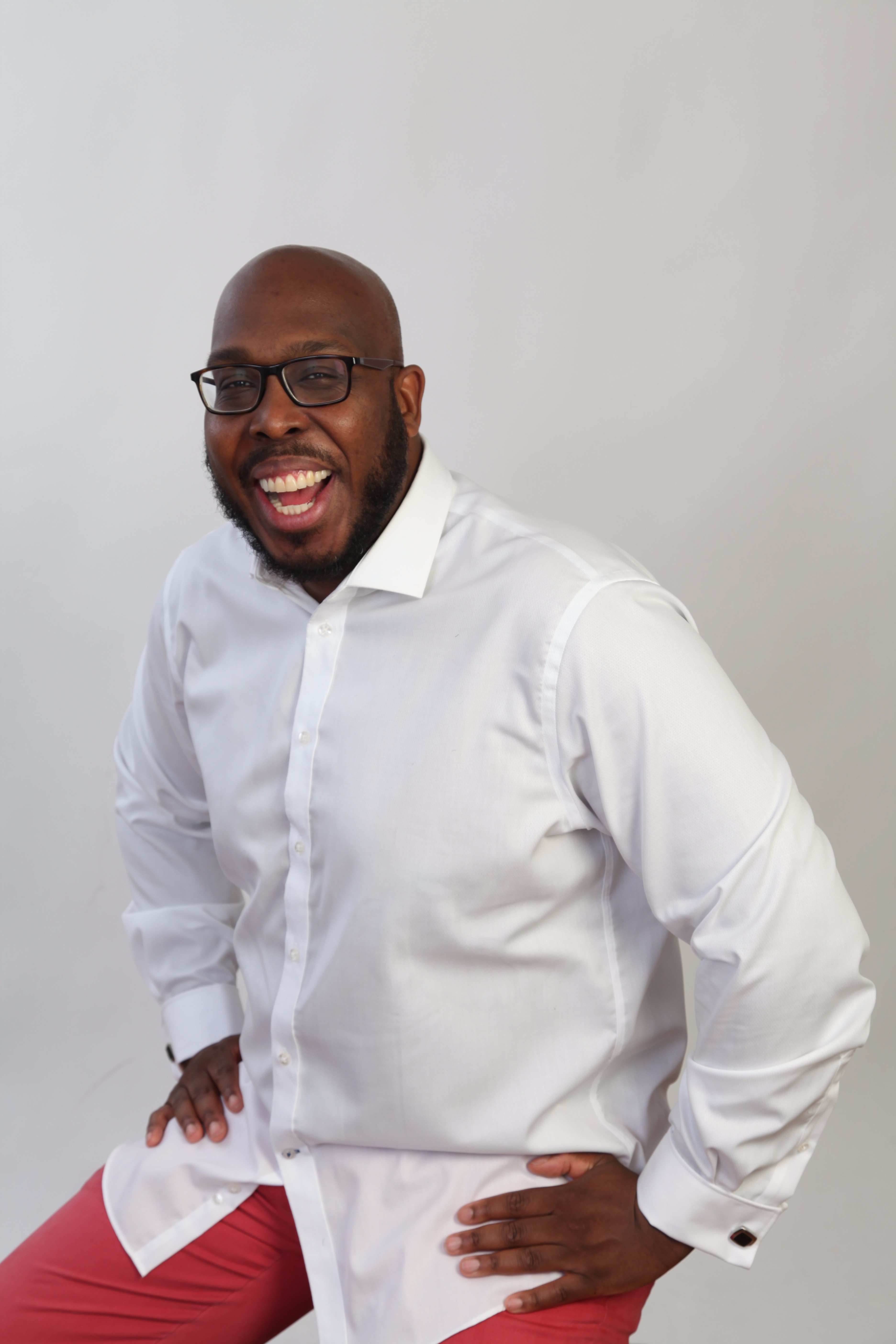 Ericka S. Williams:
Tax Liens 101. What are the top 3 States for acquiring Tax Liens?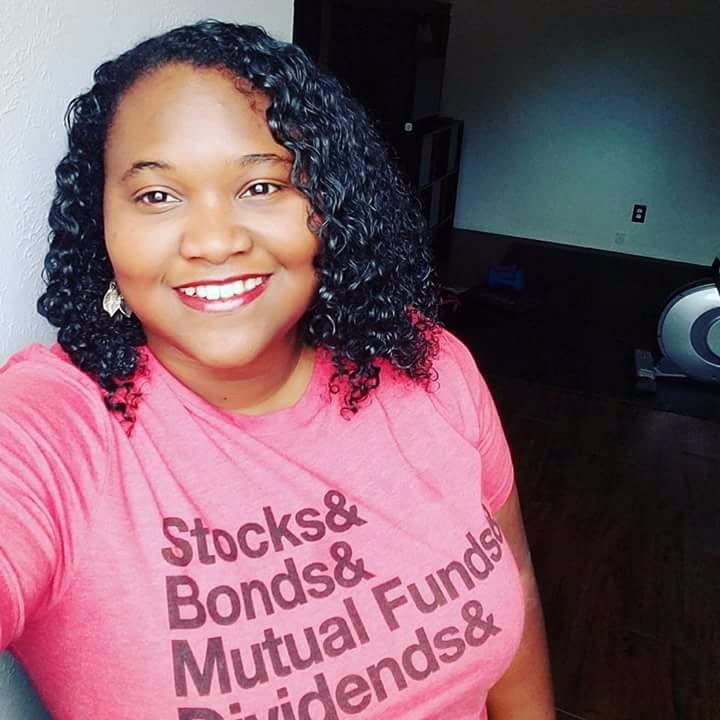 Andre C. Hatchett - The Power of Equity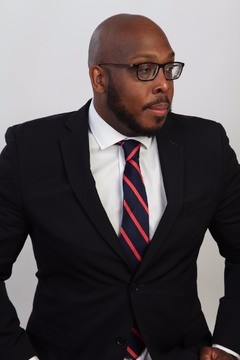 ...and MUCH More!
ENROLL TODAY
Your Instructor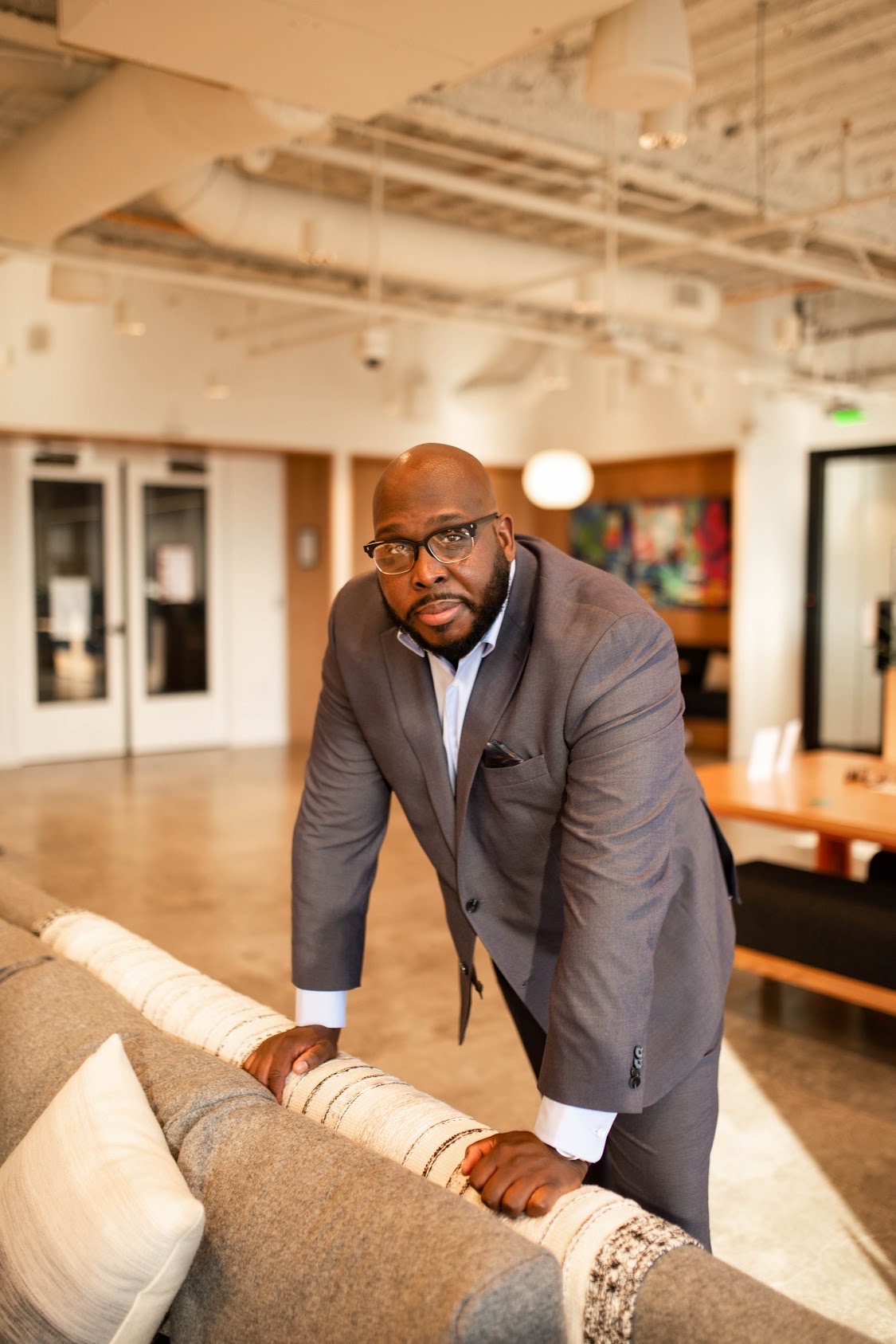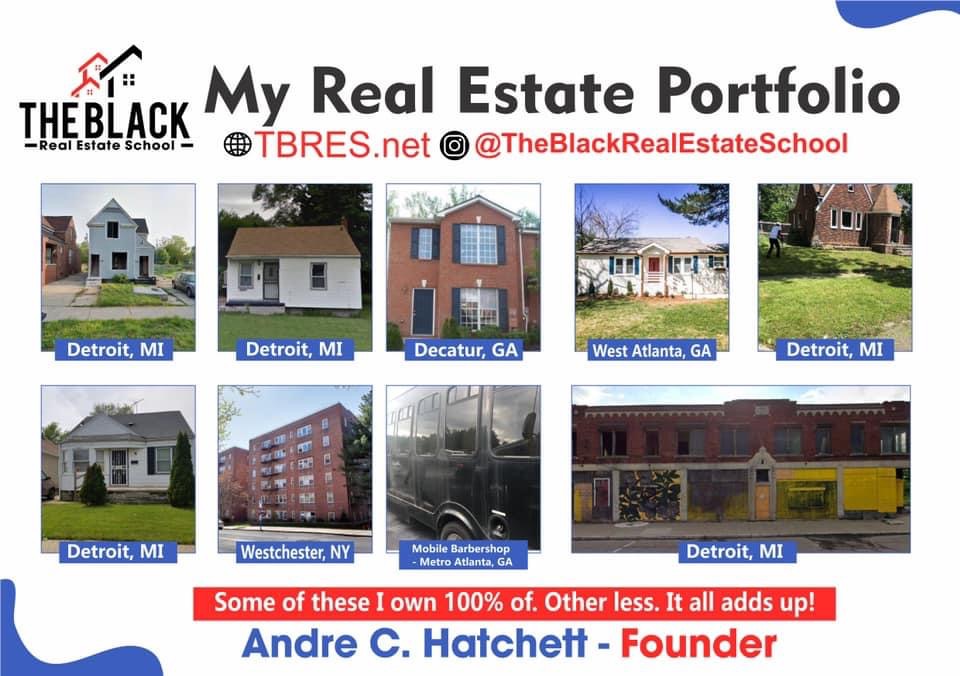 Andre C. Hatchett is a nationally acclaimed entrepreneur and philanthropist. As the current owner of TheBlackRealEstateSchool.com, TheNotaryBusinessSchool.com and Priority Notary, Inc., Andre is a man who wears many successful hats!
SAY HELLO TO YOUR INSTRUCTOR
Andre C. Hatchett is more than just a real estate expert. This nationally-acclaimed entrepreneur and philanthropist owns TheBlackRealEstateSchool.com, TheNotaryBusinessSchool.com, and Priority Notary, Inc. As the force behind the national "Black Business Challenge" social media campaign, Andre is committed to helping black entrepreneurs thrive in business.
Andre attributes his success to his Father's contagious entrepreneurial drive. He remembers his father saying: "If you go to school with someone, you should never have to work for them." These profound words resonate with Andre to this day, and he's gone from a boy shoveling snow and selling lemonade to a proud African-American entrepreneur.
Andre was just 22 years old when he sold his first home, and his second at 23. This was just the beginning of Andre's thriving career, and now, he's ready to share his secrets with the high-potential African-American real estate agents of our country.ng a first-time homeowner. Without letting any dust settle, he then purchased a second home at the young age of 23.

Frequently Asked Questions
How long do I have access to the course?
120 day. And you can view the sessions for $19.00 a month after the 120 day time period. Or you can enroll in our yearly course option. And we offer a lifetime course access option as well.
What if I am unhappy with the course?
All sales are final.
This course is closed for enrollment.