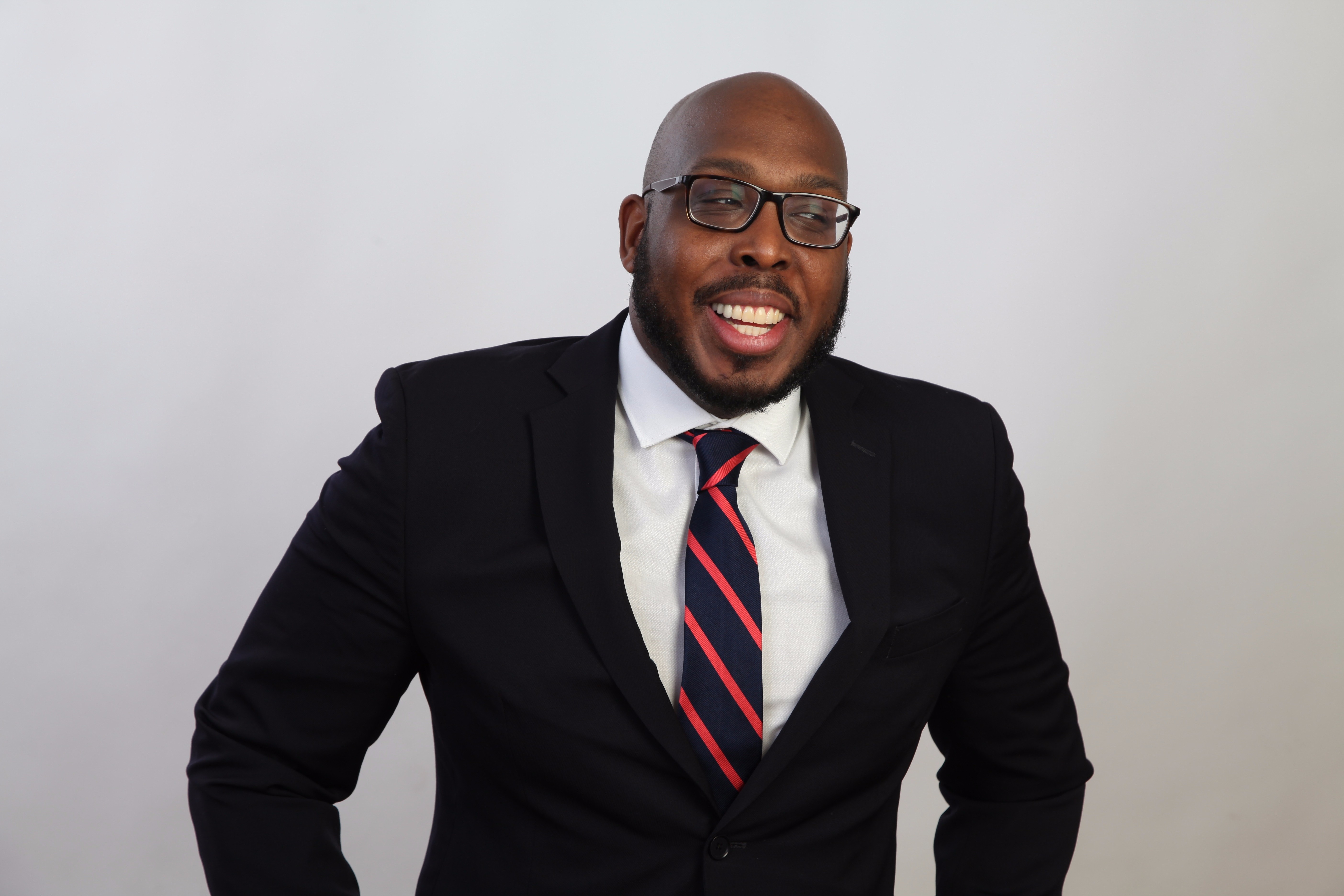 The myths about owning real estate are many; everything from "It seems too expensive" to it's complex and difficult. However, if you know me then you know I don't do expensive, complex or difficult. In truth owning land is one of the most important things that black people can do in this generation or any other.
So, to help you learn the process in a cost-effective way we've created TheBlackRealEstateSchool.com. This one of a kind platform allows you to learn real estate from African American experts whom you can actually identify with (imagine that). They understand the unique challenges we face in acquiring real assets and will teach you everything you'll ever need to know conquer these challenges… because they did it and so can you!
We're proud to announce a new course, Seven Life Changing Sessions On How to Successfully Build a Real Estate Portfolio. See below for the course topics and expert presenters


Dr. Kenyon Meadows - The Un-Sexy Side of Land lording. Owner of 10 homes. Owner of 10 homes. And has Financed over 30 rehabs!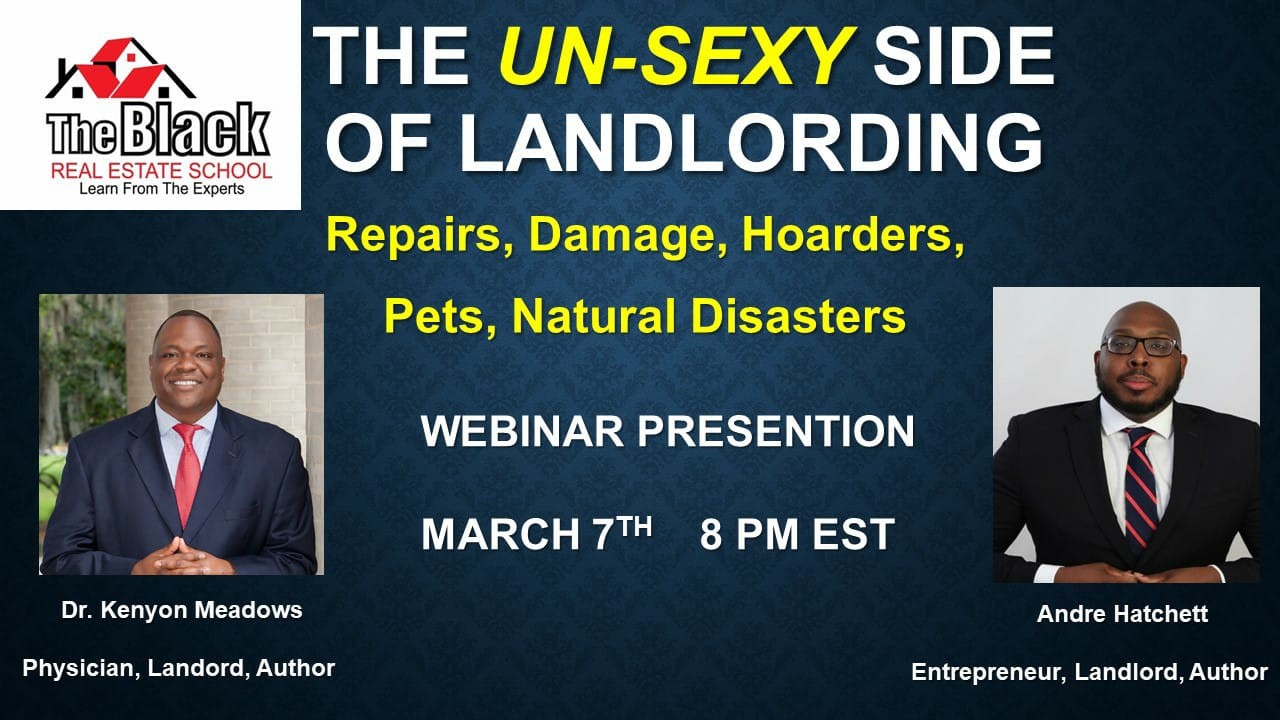 Dr. Kenyon Meadows
Distressed Mortgage Notes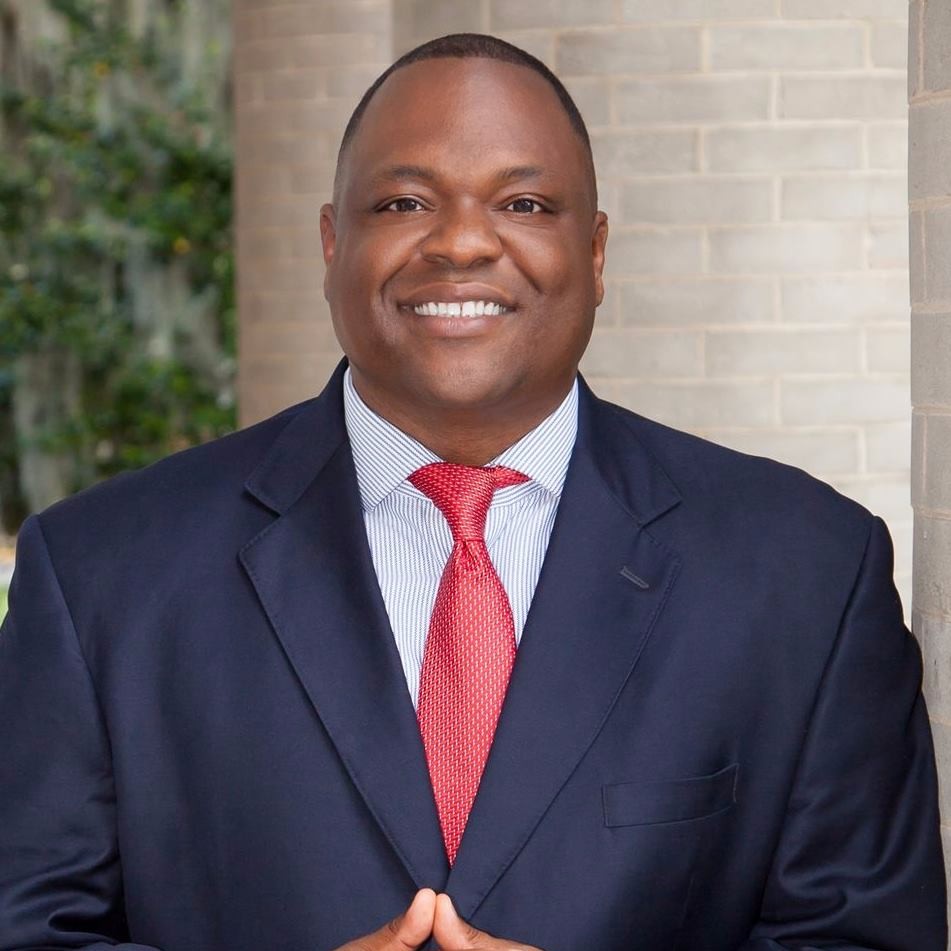 Tim Jackson
The Top 4 Things You Need To Know To Start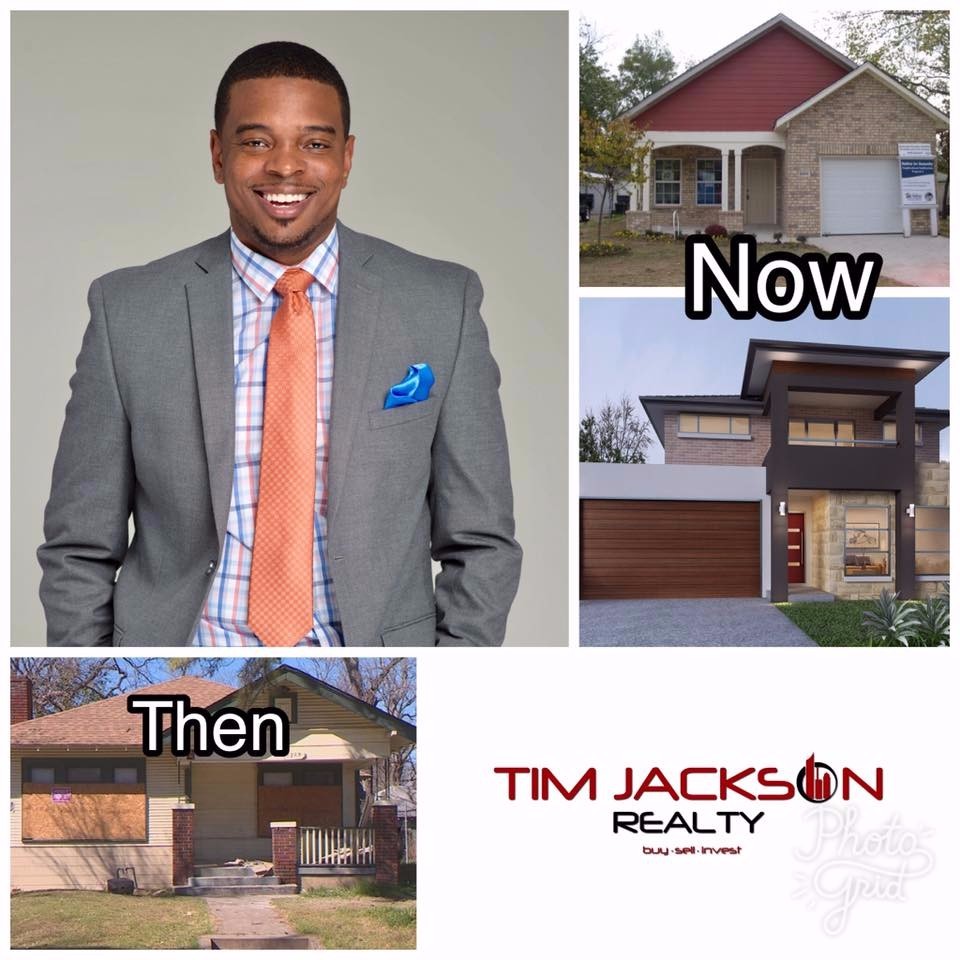 Andre C. Hatchett:
Hoods Now, Middle Class Later. 3 Up and coming markets you NEED to consider buying property within the next 6 months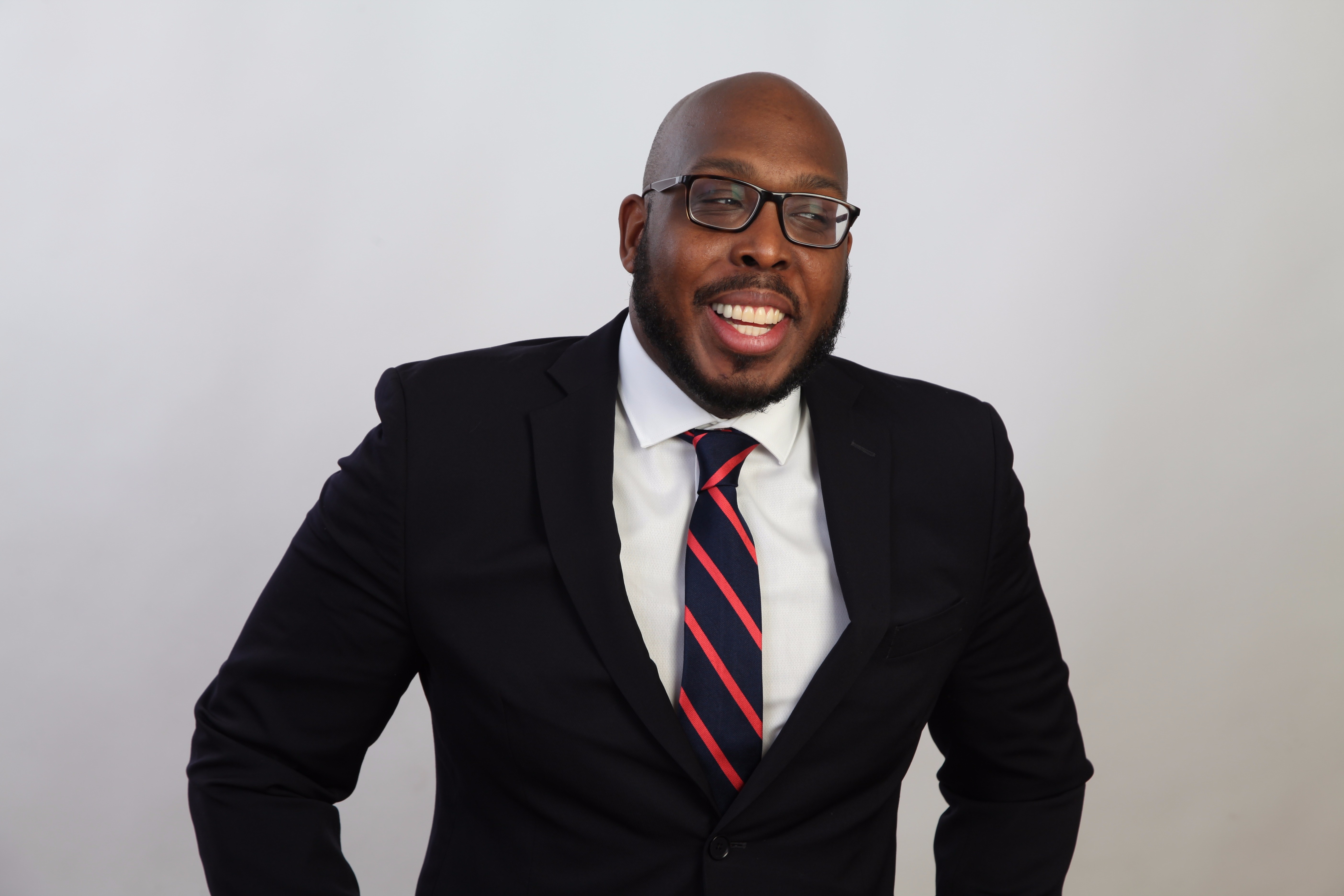 Isaiah Flower:
The top 5 things I learned flipping homes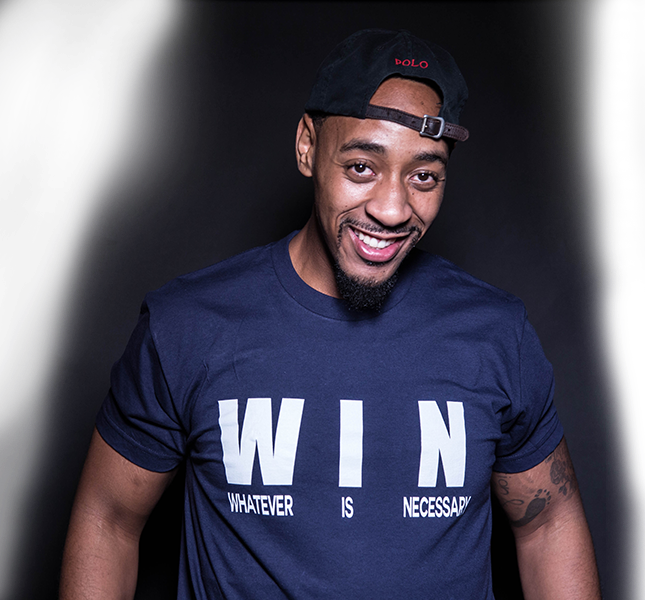 Kareem Baldwin:
What are the laws regarding Mortgage Qualifications?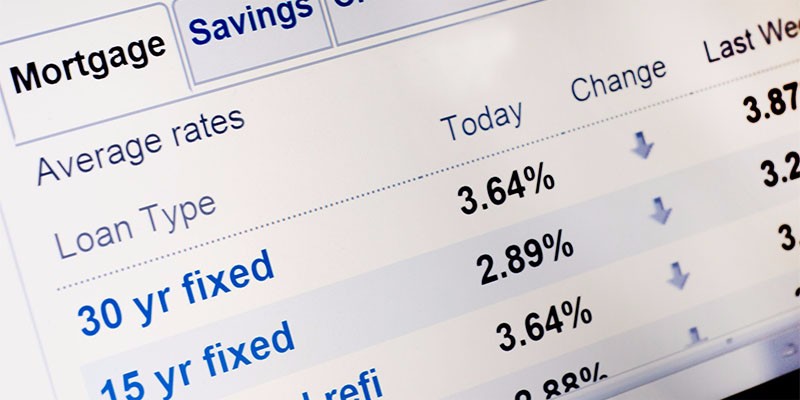 Scottie Smith:
Advice From A New Real Estate Developer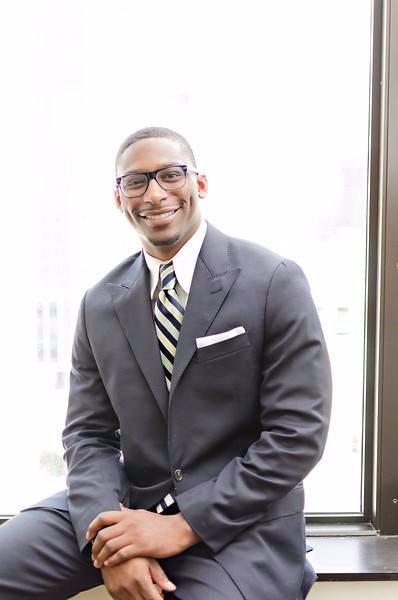 Andre C. Hatchett:
Grants options for home buyers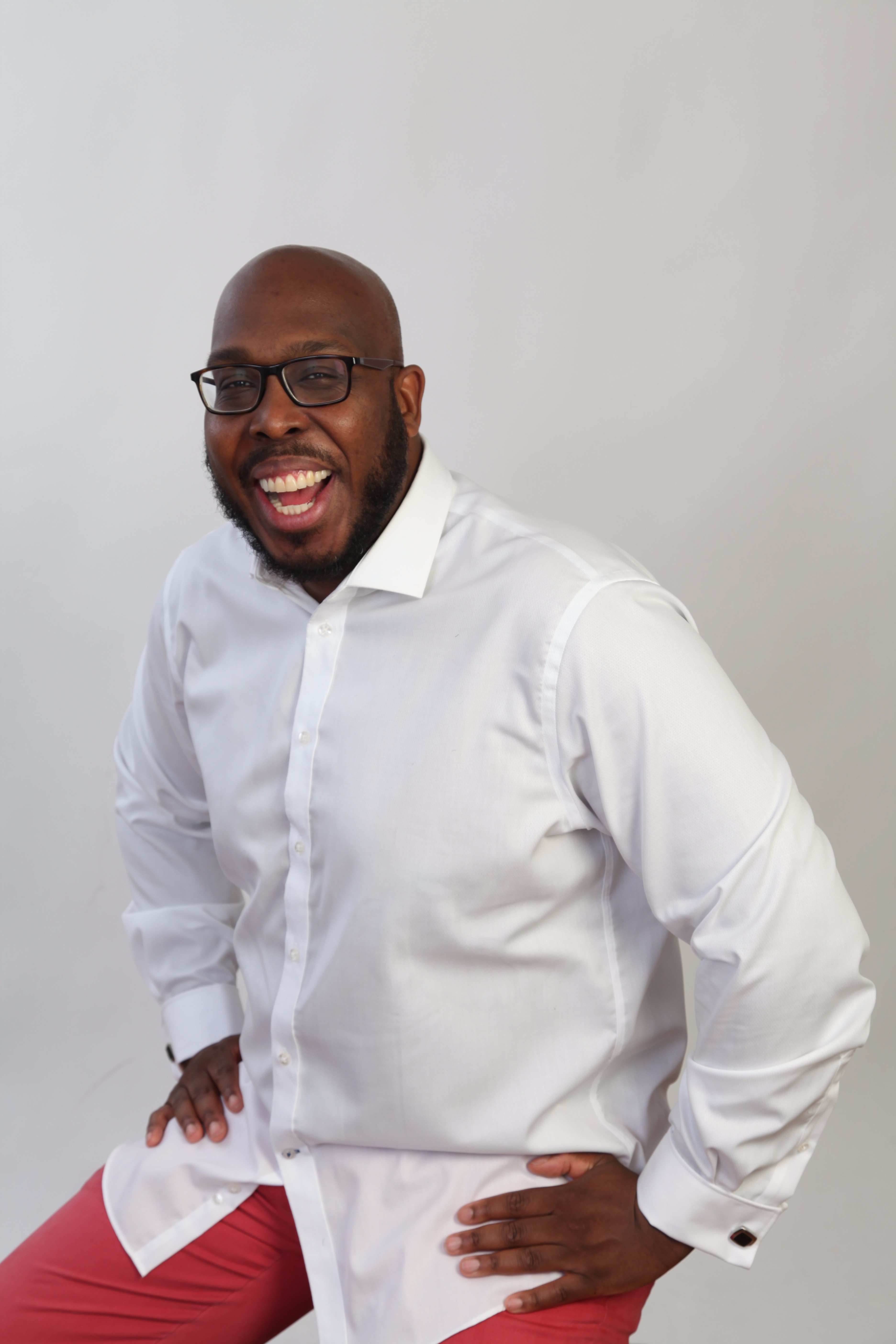 Ericka S. Williams:
Tax Liens 101. What are the top 3 States for acquiring Tax Liens?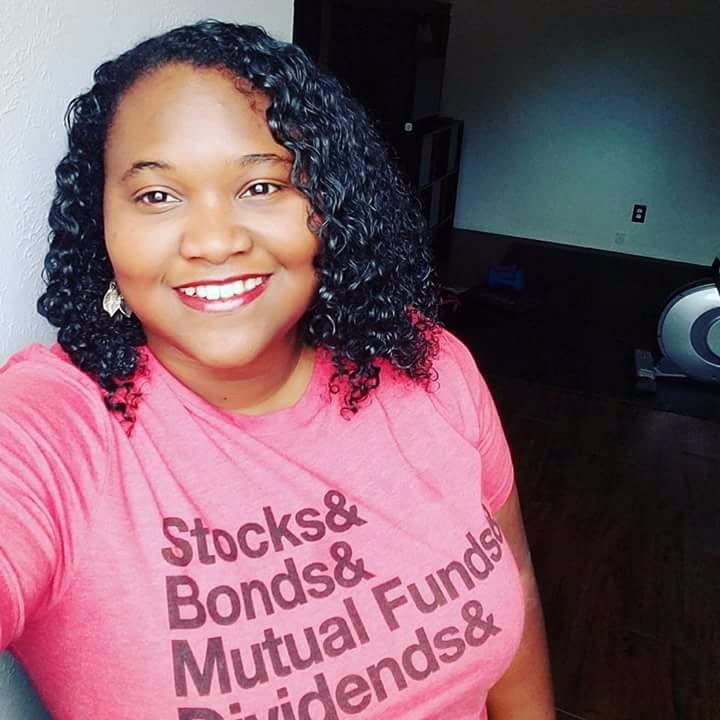 Andre C. Hatchett - The Power of Equity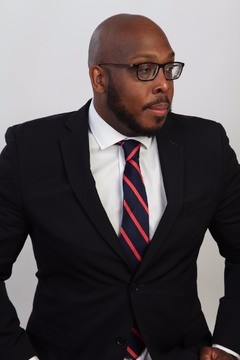 ...and MUCH More!
ENROLL TODAY