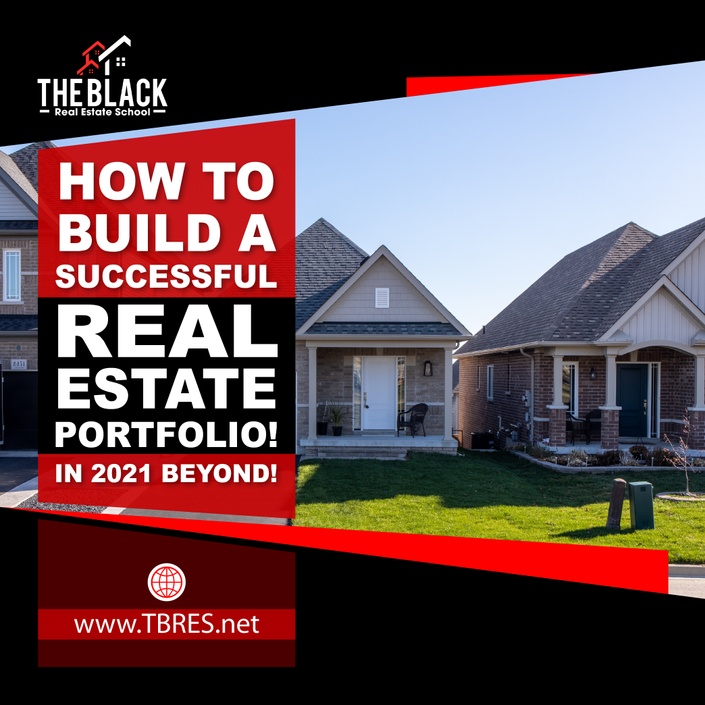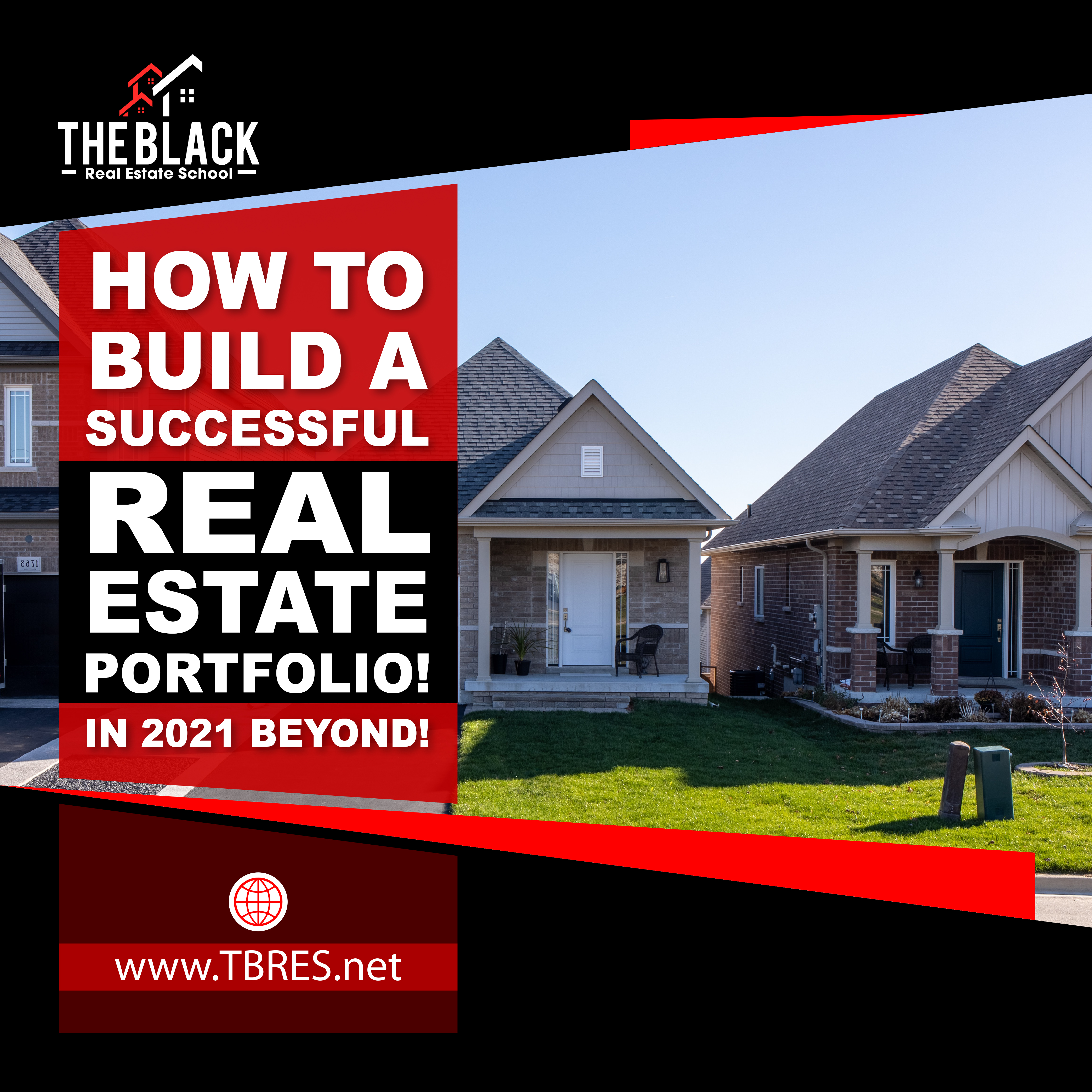 How To Build A Successful Real Estate Portfolio In 2021 and beyond! - You Might Not Get Rich Quick. But you will for sure!
Ace Your Real Estate Portfolio In 2021 and Beyond
You might not get rich quick…but play your cards right…
…And wealth WILL be YOURS for the taking!
Newsflash: If you've been struggling for years to build a successful real estate portfolio, chances are, you've been going about it ALL wrong…but not anymore!
The passionate teachers at The Black Real Estate School are committed to helping African America real estate agents rise to prosperity. Join us this Fall as we dive headfirst into our next round of LIVE real estate sessions online. Watch, learn, and thrive from anywhere, anytime, as long as you have a device and a web connection!
THIS is YOUR chance to learn the best-kept secrets to real estate success from some of the greatest real estate minds of our generation.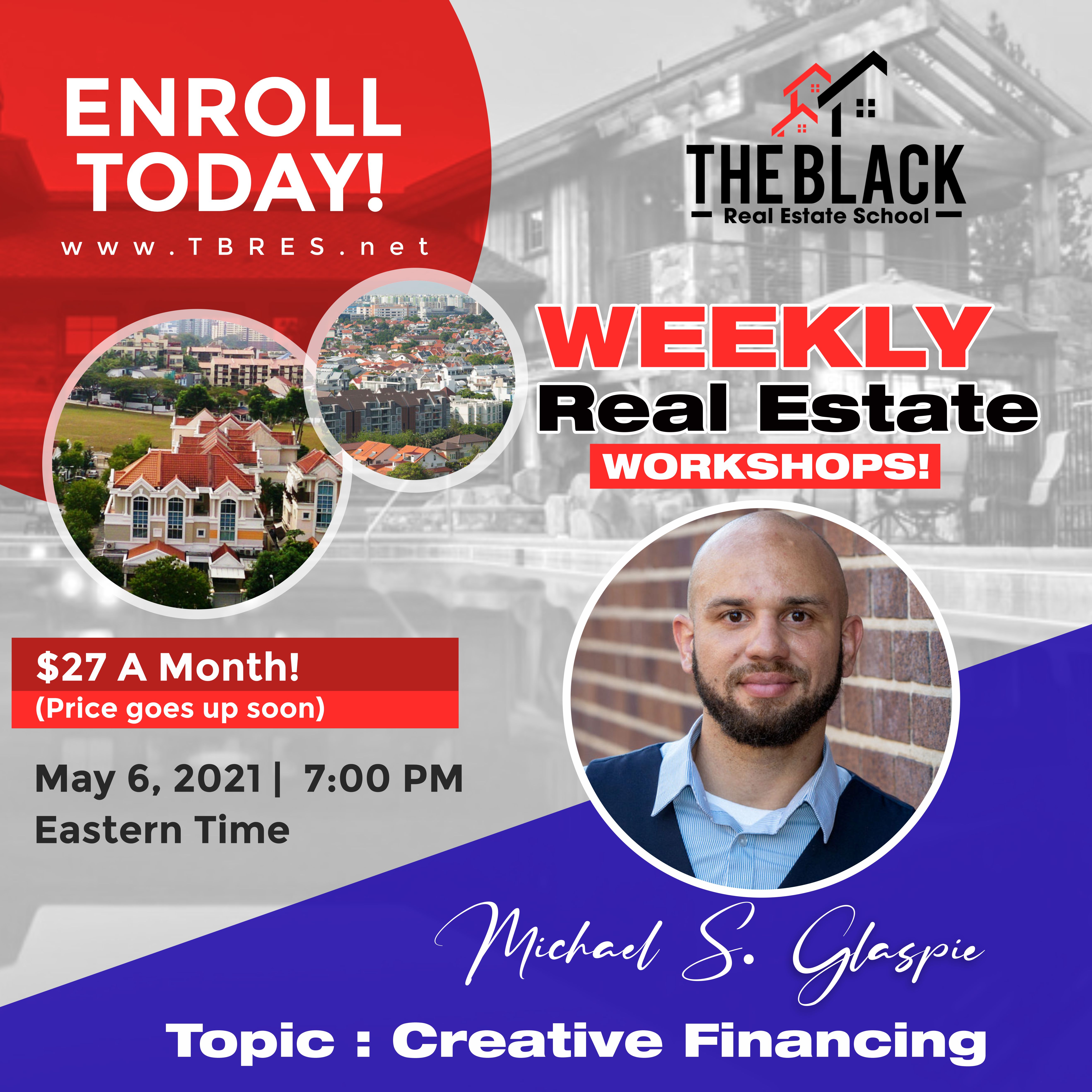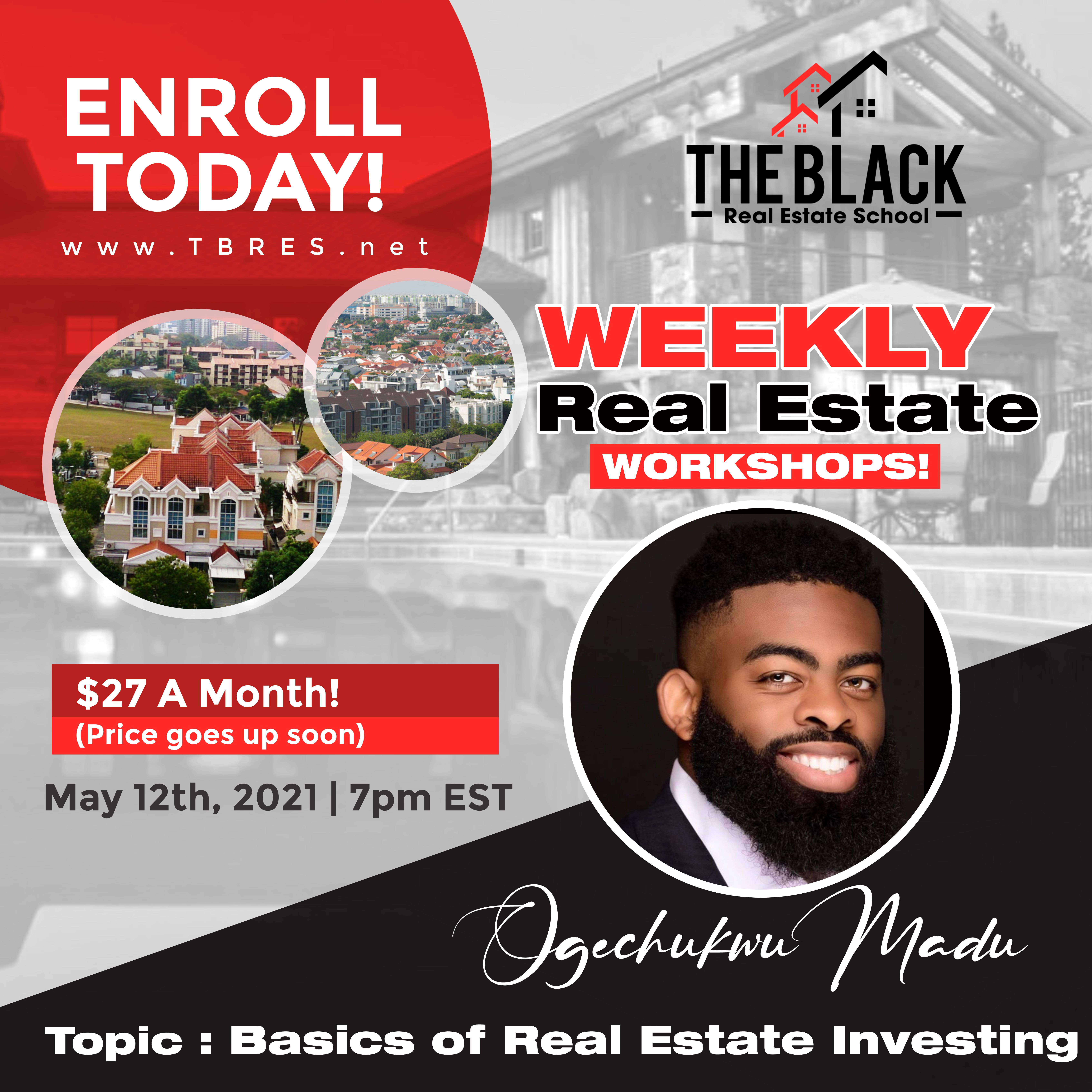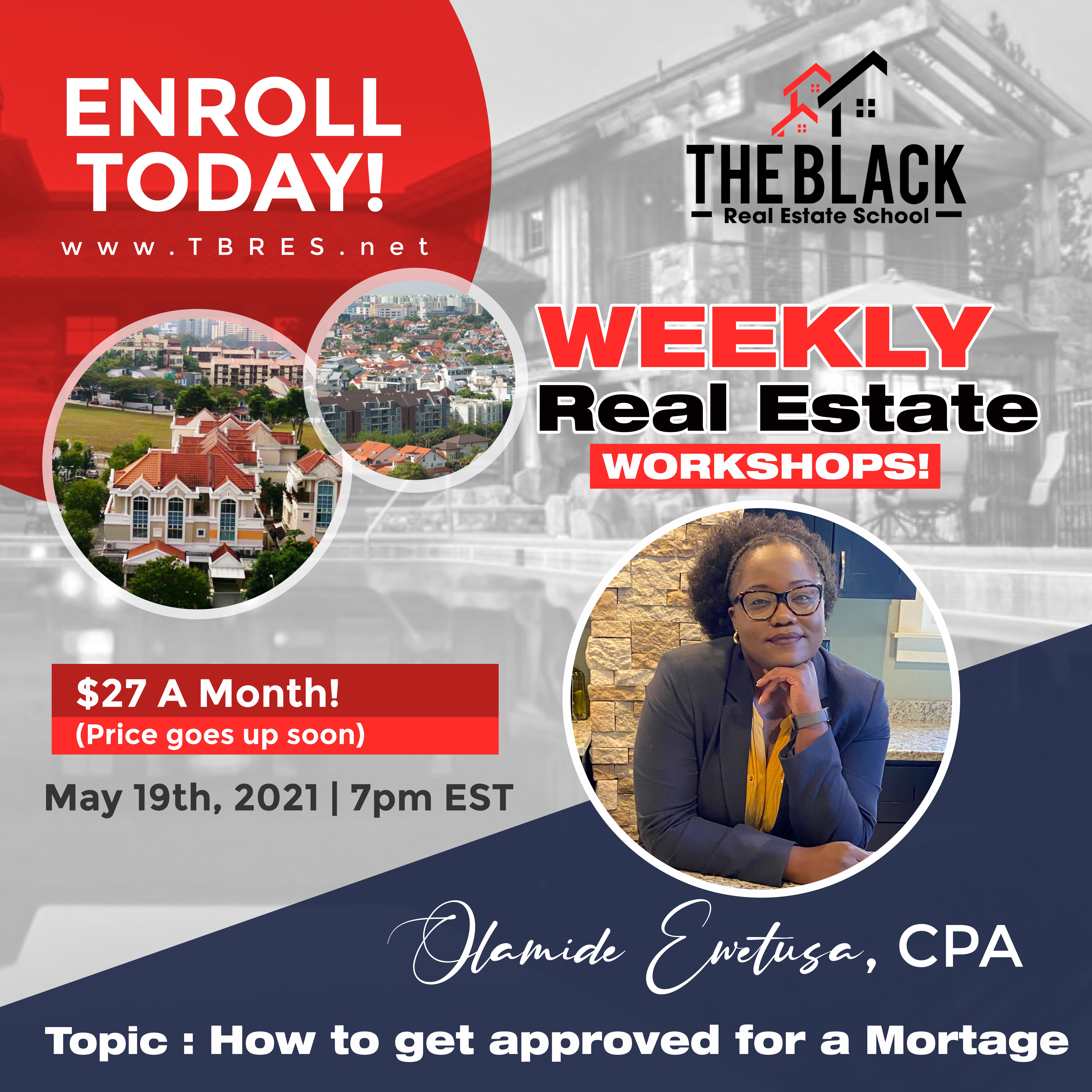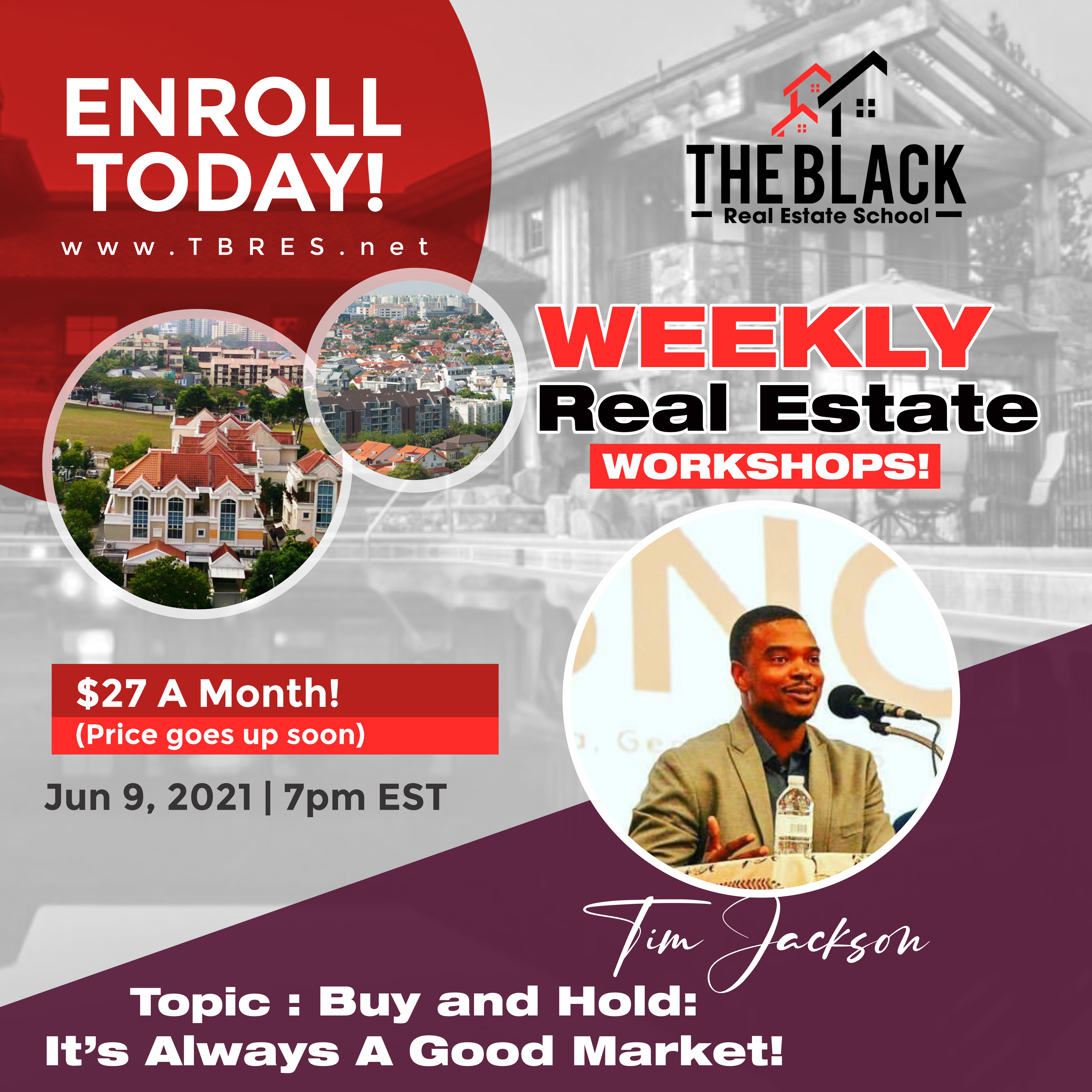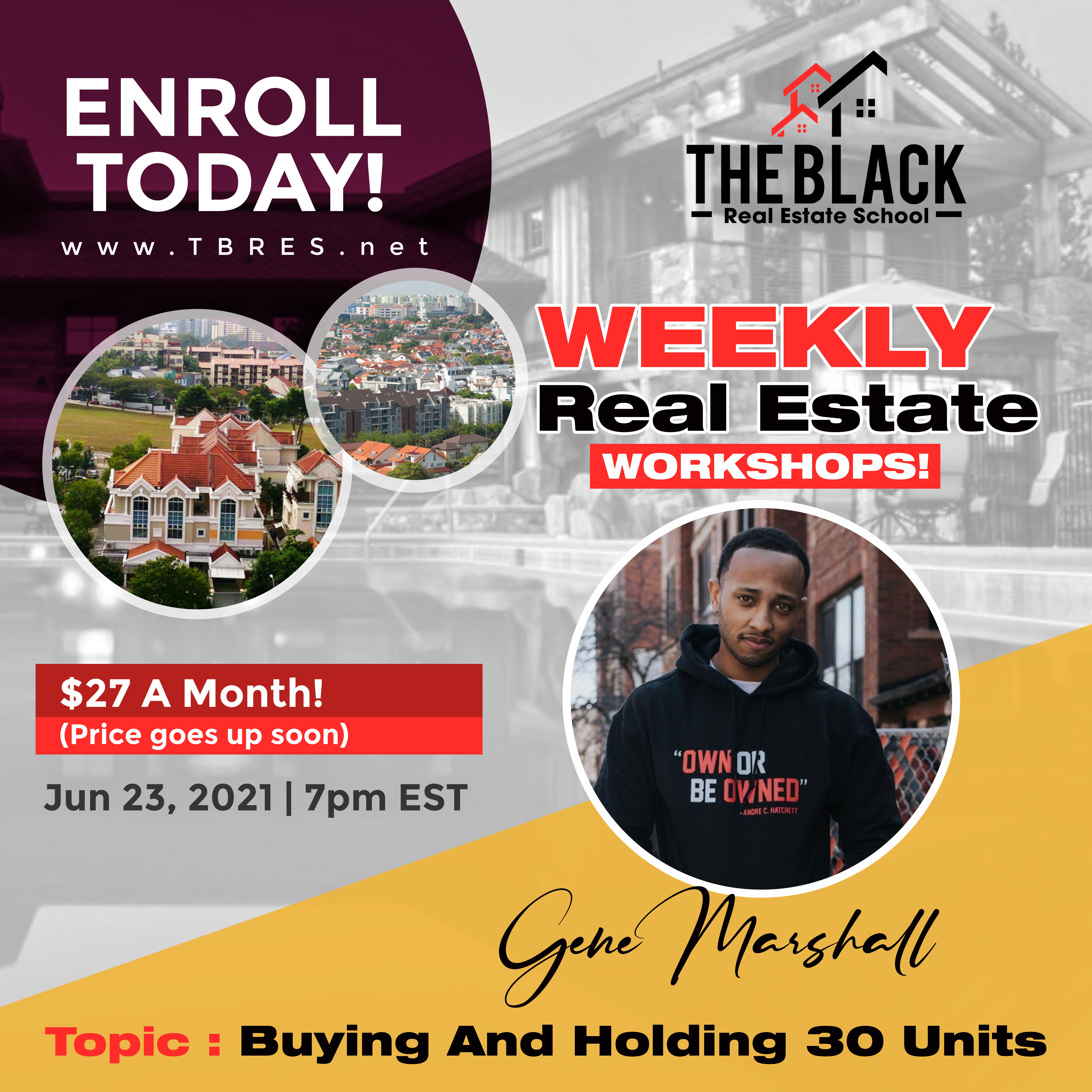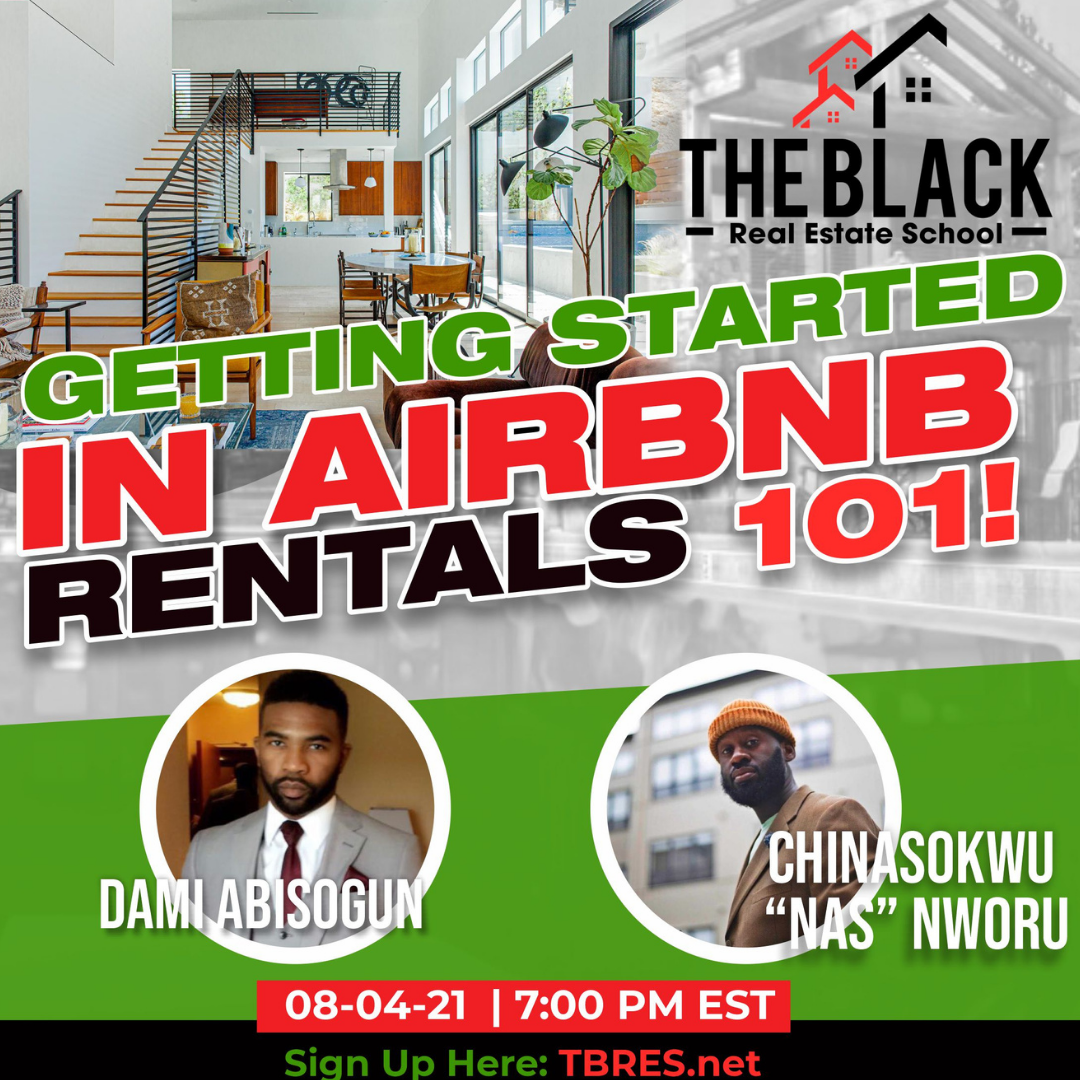 MEET THE TEACHERS

Mrs. Pongee Barnes - Mrs. Barnes will take you through everything you need to know about Section 8 Tenants vs. Non Section 8 Tenants. Discover the pros and cons of each while seeing how Mrs. Barnes rose to stardom as the owner of 13 rental properties in Chicago!
Jullien Gordon - Explore the mind of this real estate guru, covering multi-family investing and how to raise funds using the SEC guideline and framework.
Scottie Smith II -Having built 13 homes already, and with another 34 in the pipeline, it's not hard to see why this real estate powerhouse is so far in the game of ground-up real estate development.
Ericka S. Williams - What should you be avoiding when trying to raise money for real estate projects? With Ericka's help, you'll know.
Jason Stubblefield - Not many real estate agents can say they've tackled over 900 units – but Jason is one of them. Unearth his life-changing success secrets.
Annalisa Abell What's so great about the Midwest, and why should YOU invest there? What to invest but your market is too expensive? Maybe you could look at the Midwest. Annalisa has the answers you seek in this enthralling online course
Derrick Alford -Don't invest in Upstate New York before seeing what this real estate expert has to say. Learn the pros and cons of buying in this area, and how to live free via Section 8 Rentals!
Shawneequa Badger - Building wealth through Real Estate shouldn't be a difficult tasks. Shawneequa will share her expertise on transforming your life through real estate to create a solid financial future.
Andre Haynes- A real state investor that loves homeownership programs like NACA. He will discuss the benefits of the NACA program and how it aided in his wealth building process.
Henry Washington - Acquired 60 doors in 3 years!
AND MORE!!

Email: [email protected] with any questions


Your Instructor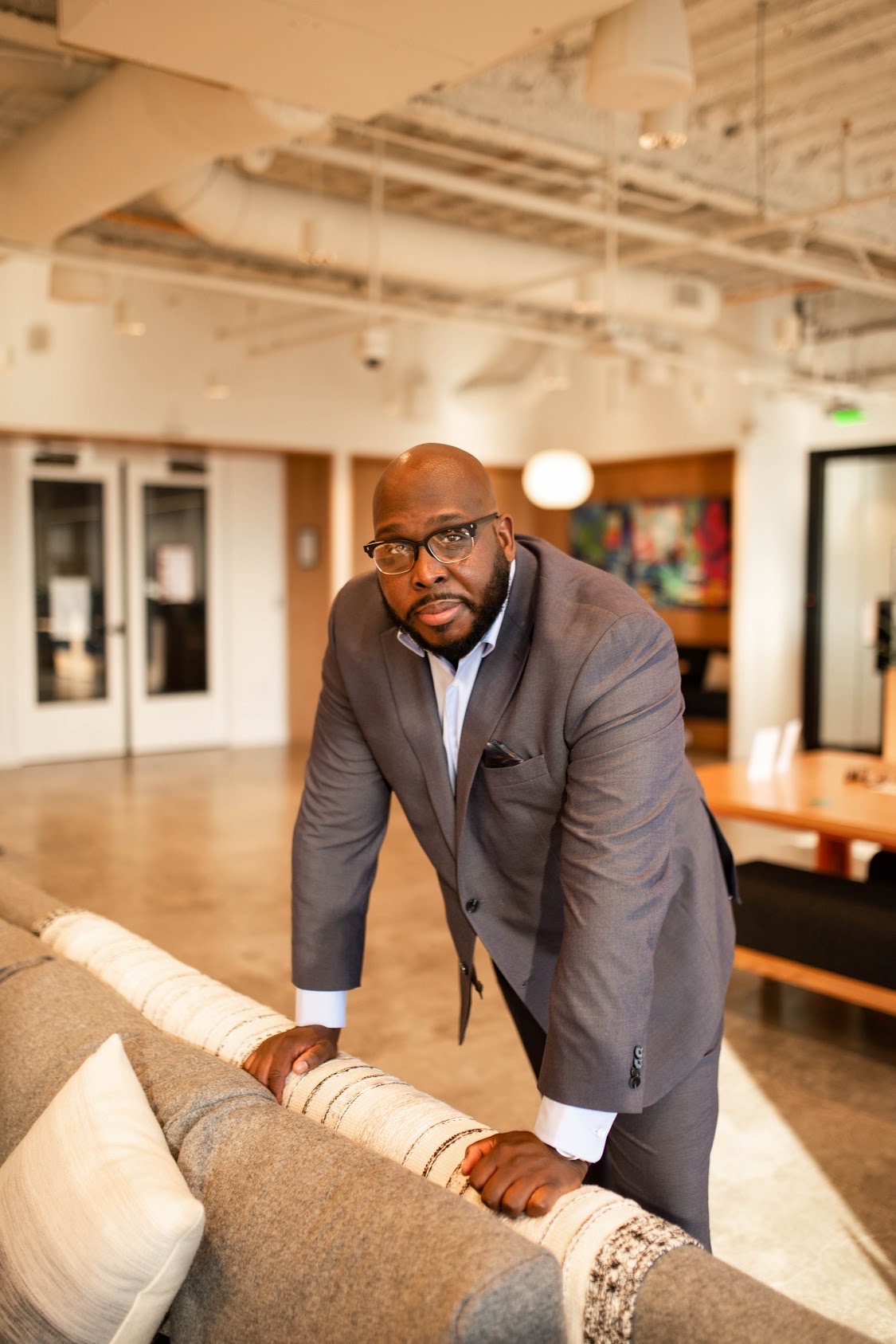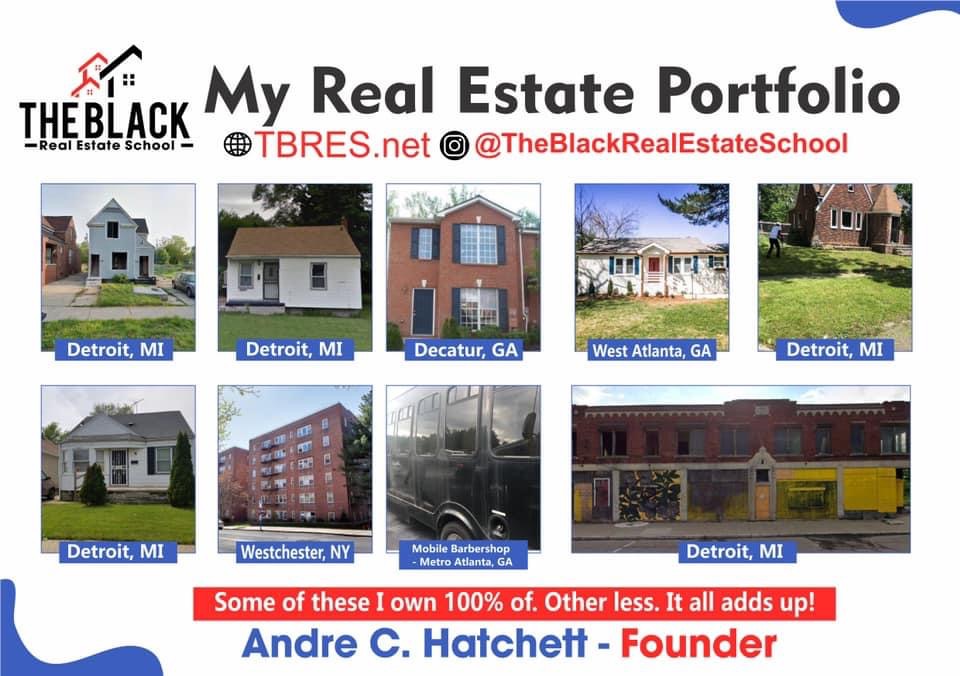 Andre C. Hatchett is a nationally acclaimed entrepreneur and philanthropist. As the current owner of TheBlackRealEstateSchool.com, TheNotaryBusinessSchool.com and Priority Notary, Inc., Andre is a man who wears many successful hats!
SAY HELLO TO YOUR INSTRUCTOR
Andre C. Hatchett is more than just a real estate expert. This nationally-acclaimed entrepreneur and philanthropist owns TheBlackRealEstateSchool.com, TheNotaryBusinessSchool.com, and Priority Notary, Inc. As the force behind the national "Black Business Challenge" social media campaign, Andre is committed to helping black entrepreneurs thrive in business.
Andre attributes his success to his Father's contagious entrepreneurial drive. He remembers his father saying: "If you go to school with someone, you should never have to work for them." These profound words resonate with Andre to this day, and he's gone from a boy shoveling snow and selling lemonade to a proud African-American entrepreneur.
Andre was just 22 years old when he sold his first home, and his second at 23. This was just the beginning of Andre's thriving career, and now, he's ready to share his secrets with the high-potential African-American real estate agents of our country.ng a first-time homeowner. Without letting any dust settle, he then purchased a second home at the young age of 23.

Courses Included with Purchase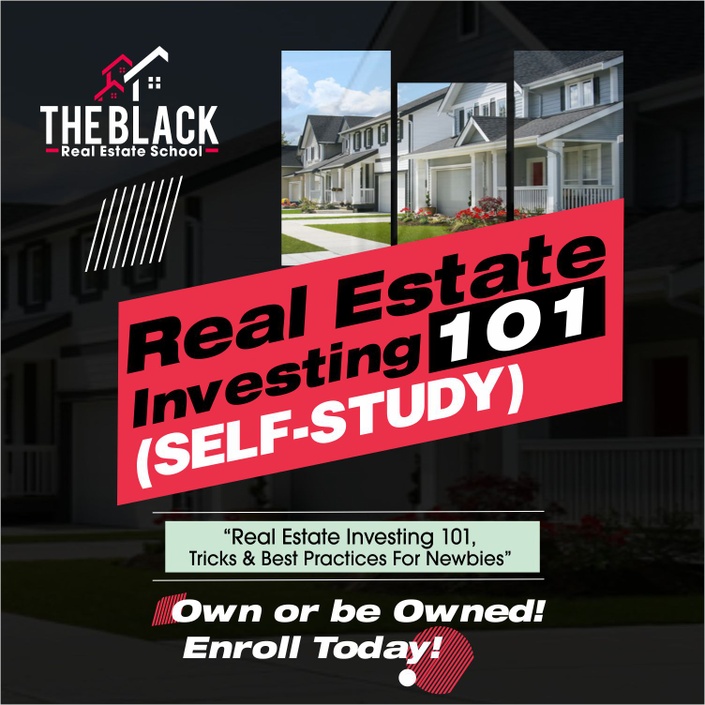 Real Estate Investing 101 (Self-study)
"Real Estate Investing 101, Tricks & Best Practices For Newbies"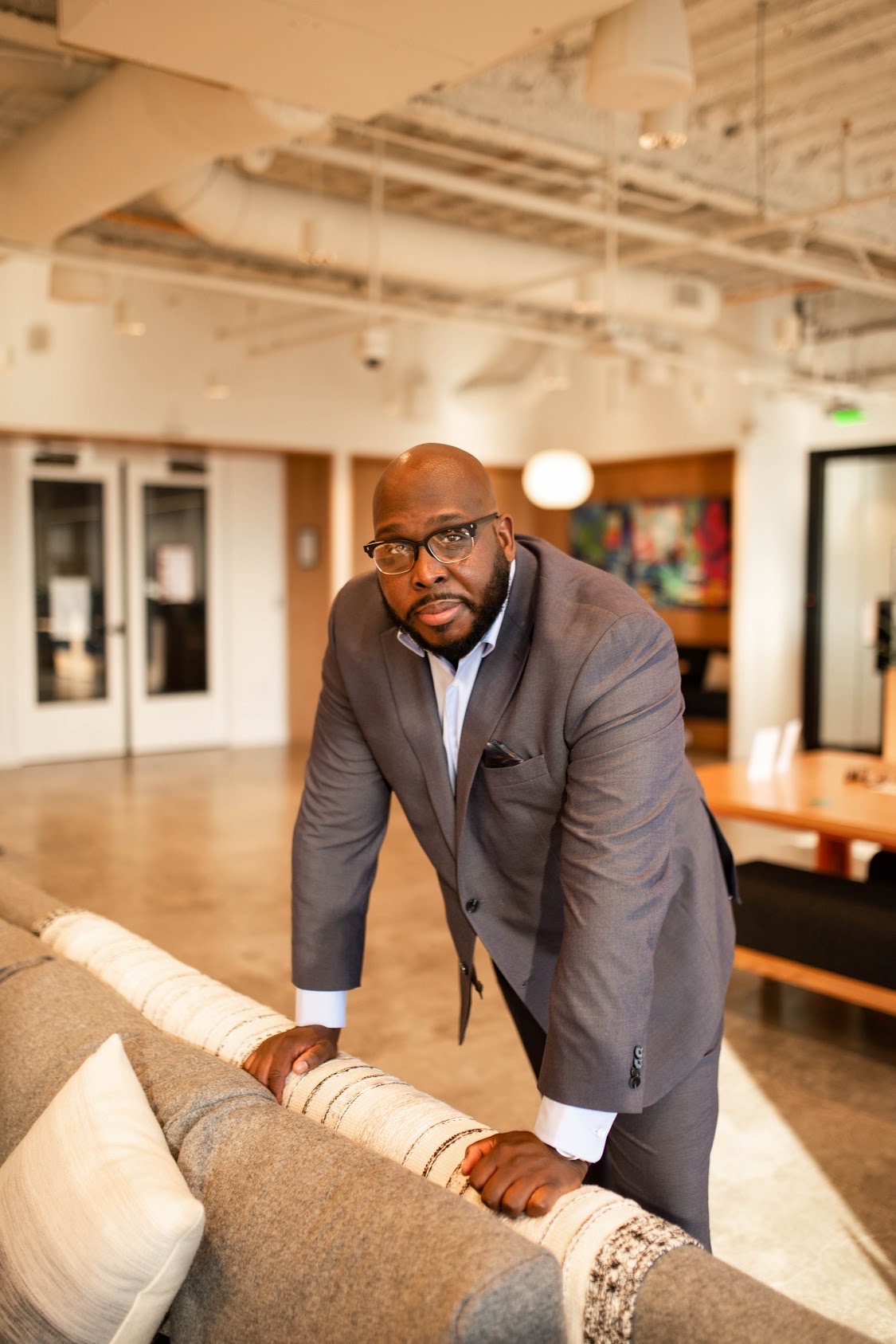 $497
The Committed - For People Who Are ALL In On Their Future In Real Estate
Live Sessions Starting September, 2019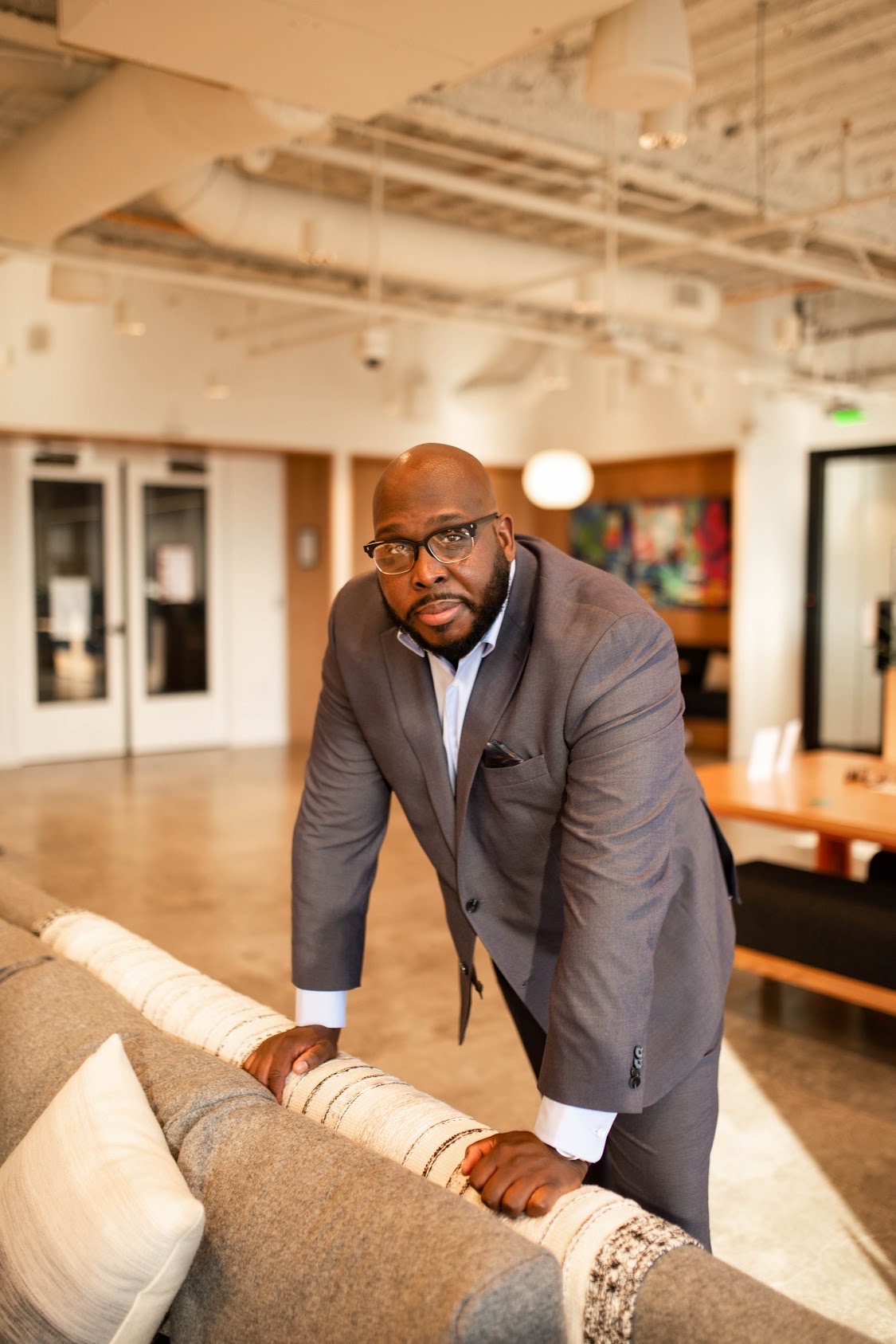 $1,997
Original Price: $2,494