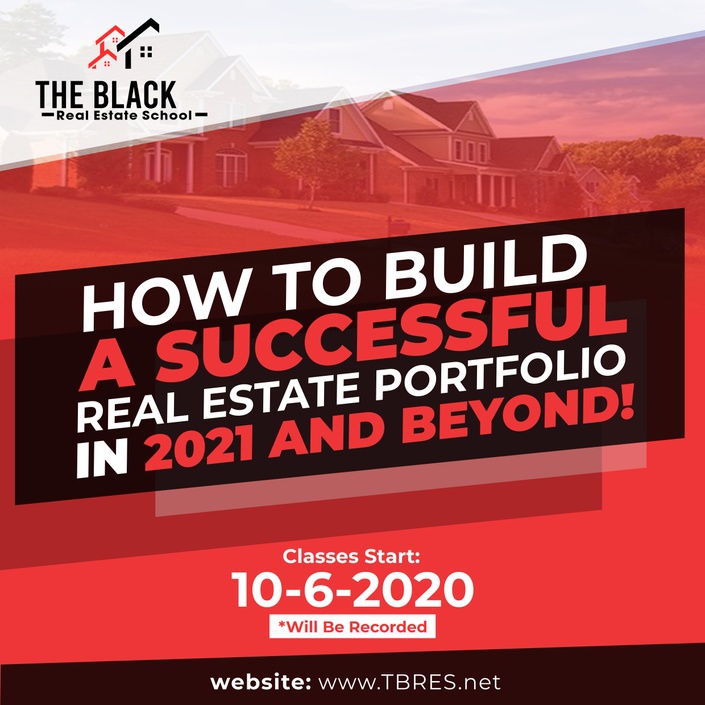 How To Build A Successful Real Estate Portfolio In 2021 and beyond!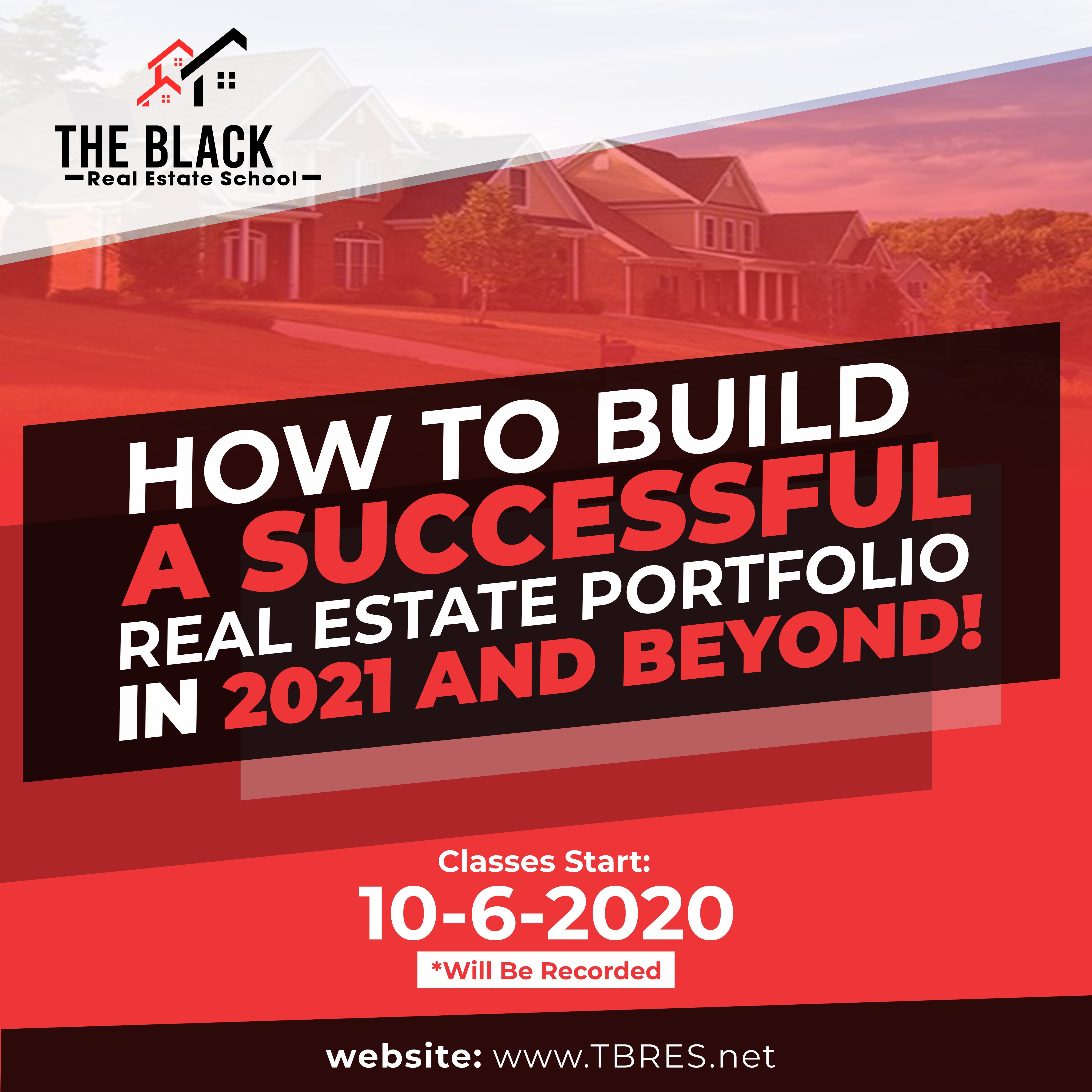 How To Build A Successful Real Estate Portfolio In 2021 and beyond! - You Might Not Get Rich Quick. But you will for sure!
Your Teachers & Topics -
Join us this Fall for our next round of live online Real Estate sessions!
Learn from the best Real Estate minds I know!
Mrs. Pongee Barnes - Section 8 Tenants vs. Non Section 8 Tenants. What are the pros ans cons of each?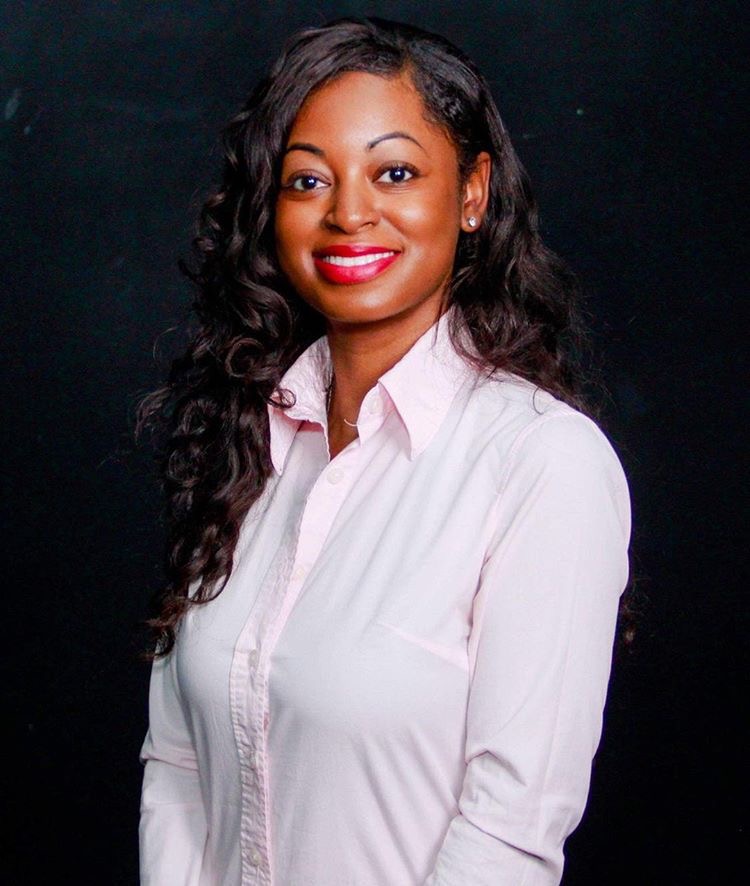 Jullien Gordon - Multi Family Investing & Raising Money Via the SEC Guideline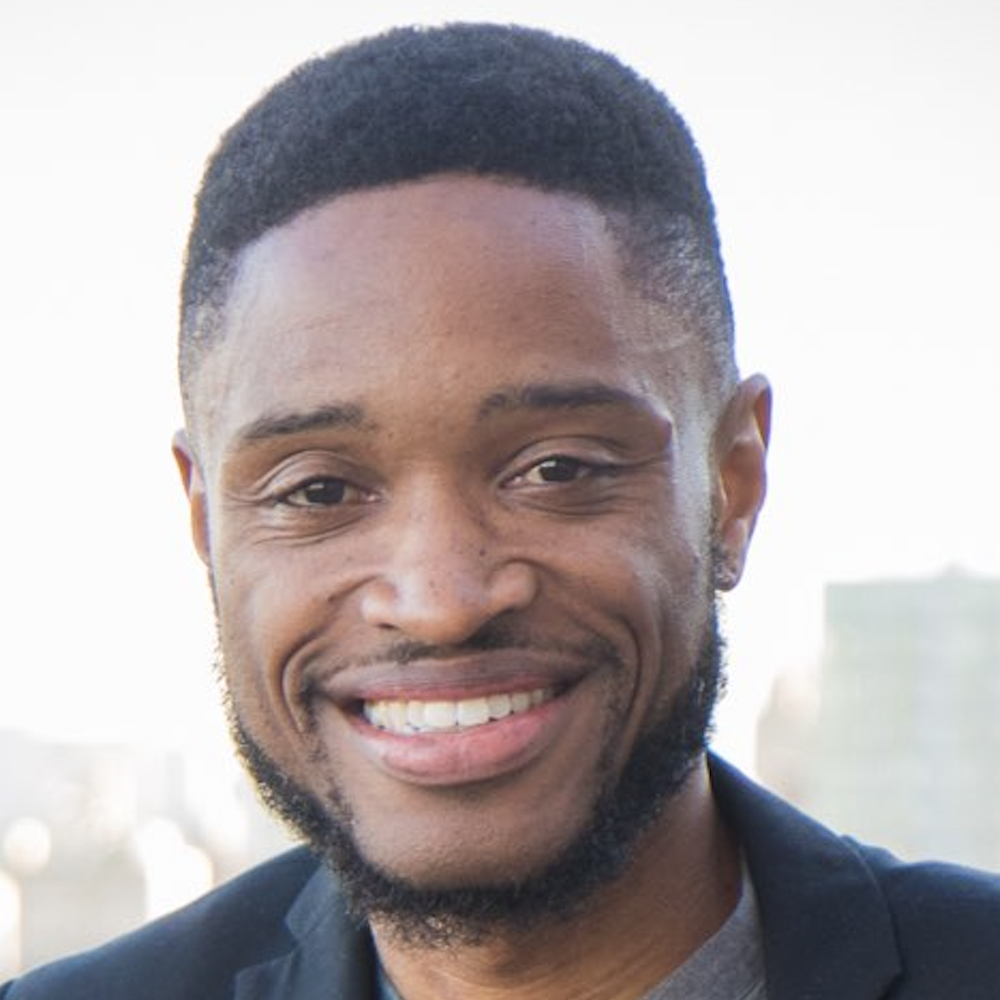 Scottie Smith II - Ground up Real Estate Development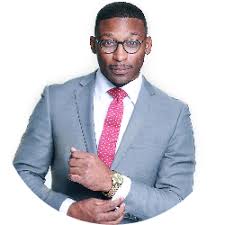 Ericka S. Williams - What To Avoid When Raising Money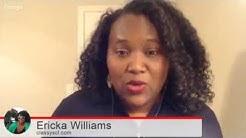 Jason Stubblefield - My Road To 48 units and above!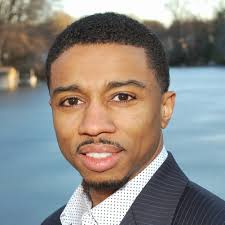 Annalisa Abell - The Benefits of Investing Investing In The Midwest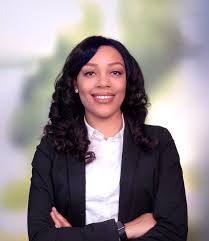 Mobile Home Elite - From Owning 1 Mobile Home. To now owing a Mobile Home Park!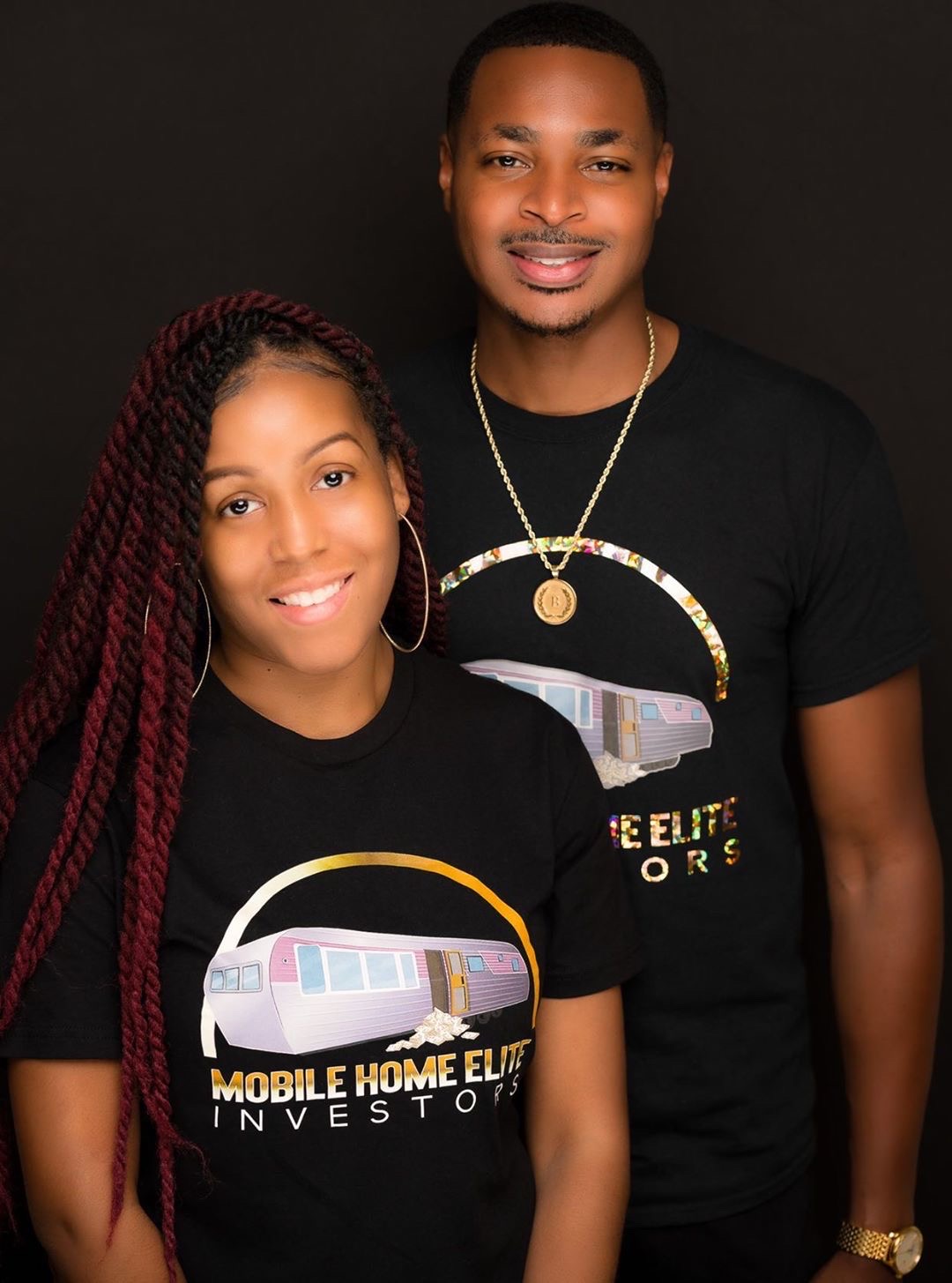 Derrick Alford - Investing In Update New York!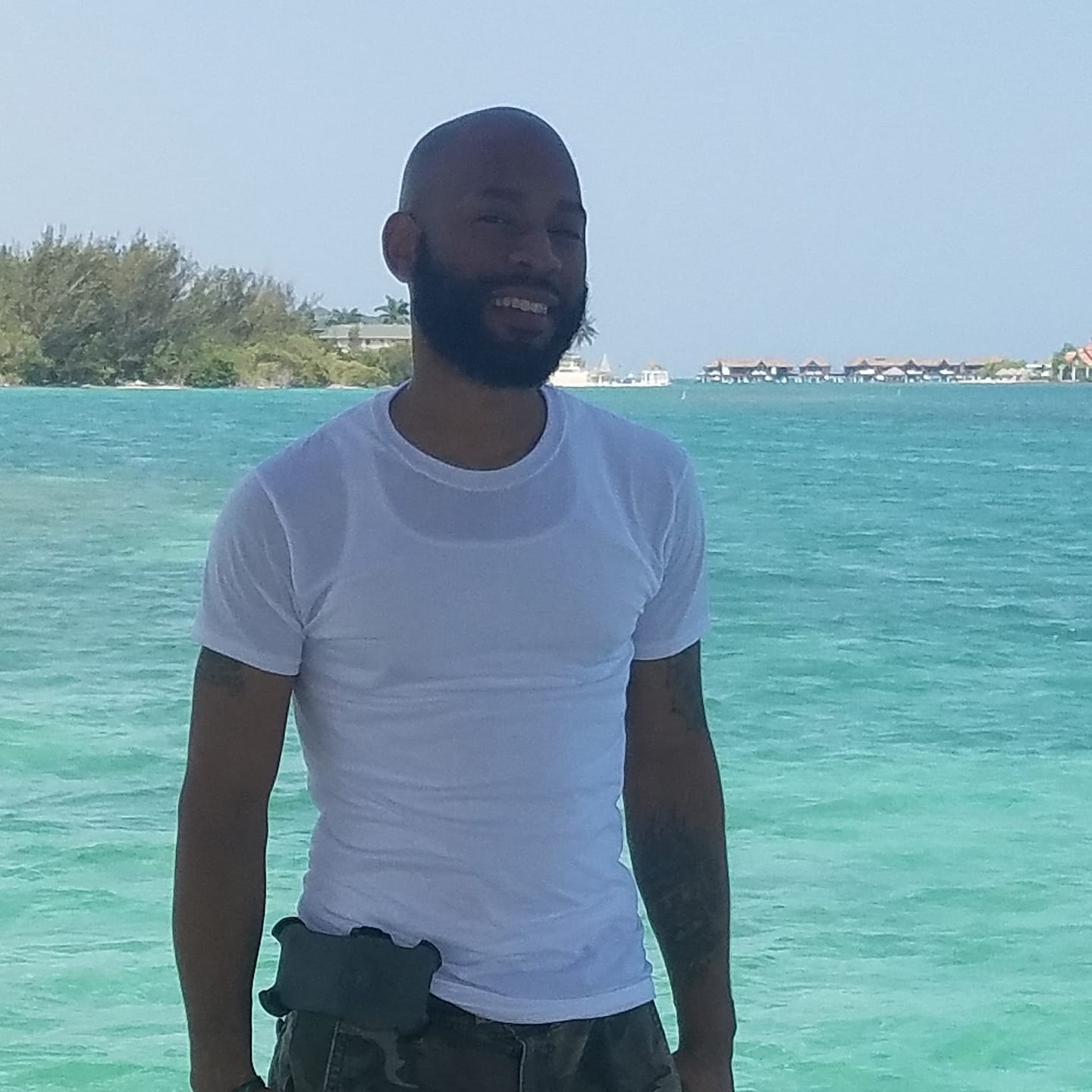 **Classes Start 10-6-20. All sessions will be reordered and archived!**
Your Instructor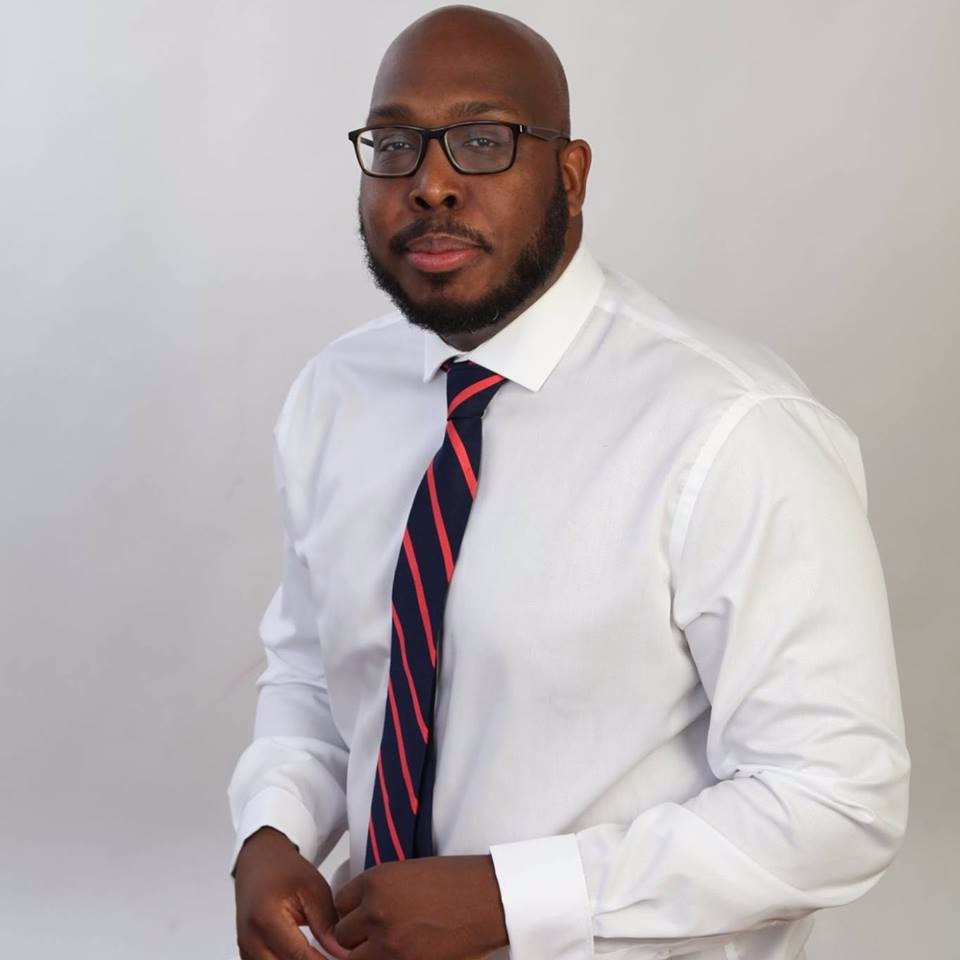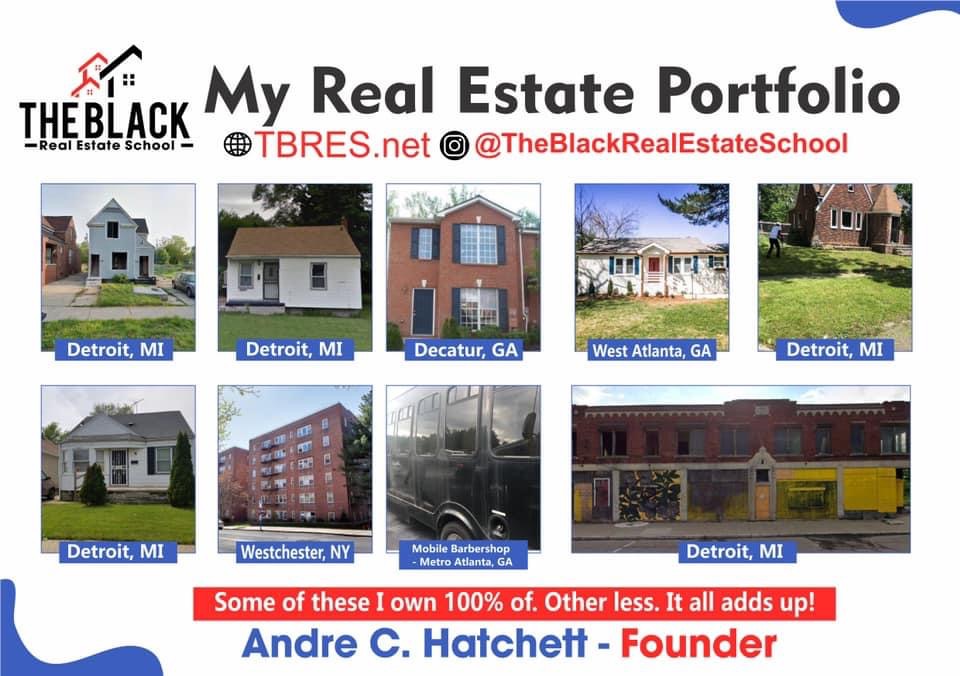 Andre C. Hatchett is a nationally acclaimed entrepreneur and philanthropist. As the current owner of TheBlackRealEstateSchool.com, TheNotaryBusinessSchool.com and Priority Notary, Inc., Andre is a man who wears many successful hats!
Andre is the driving force behind the national Black Business Challenge social media campaign that encourages African-Americans to patronize businesses owned and operated by black entrepreneurs.
Andre attributes his passion and entrepreneurial drive to his father who taught him, "If you go to school with someone, you should never have to work for them." Those profound words resonated with Andre at a young age. Before high school, Andre shoveled snow, sold lemonade, and wholesaled candy. His entrepreneurial skills positioned him for success as he transitioned from boyhood to manhood.
At the age of 22, Andre completed the formidable task of being a first-time homeowner. Without letting any dust settle, he then purchased a second home at the young age of 23.